The Process
I empower you to make your home awesome — here's how!
Awesome doesn't have to be an uphill battle.
Let's make it simple.
Every person is unique. So is their sense of style. Brand*Eye Home brings yours to life in whatever way best suits you, whether it's on an hourly consulting basis to set you up for success or partnering to transform an entire room.
I can partner with you on almost any space you're looking to style, whether it's big or small, indoors or out. I'd love to help you make it awesome.
Looking to reimagine your home office? Not sure how to make your patio the perfect place for entertaining? Need help staging furniture? Not sure how to display that new art you just purchased? Does your living room feel blah? Let Brand*Eye help you bring it to life!
Which Brand
*

Eye Home service is best for you?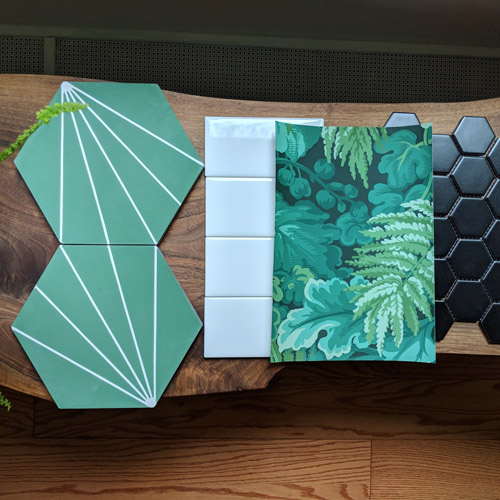 Hourly Small Project Package
Hourly consults are best suited for smaller projects, which might include paint color selection, styling of shelves or rooms, or hanging a collection of art.
Sometimes the "small stuff" feels like the hardest to get just right. I'll work closely with you to understand your sense of style, how you want to feel in your space, and what materials will help you achieve your vision.
Full Space Package
Let's design the perfect room for you!
Using a combination of your goals, style preferences, current and desired pieces, the size of your space, its use, and your budget, I'll use my expertise to create the room you've always wanted in your home.
I'll provide you with a simple but thorough online questionnaire to capture all the pertinent info, and will also provide you tools and direction on how to measure your space so we can dive into even greater detail via video conference. If you're local, I can even visit the space in person.
Using that info — your likes, dislikes, what inspires you, and more — I'll present you with a mood board, room layout recommendations, and a key pieces purchasing list on a second video conference call. We'll work together to make critical edits before you're presented with your final mood board, room layout, and key pieces purchasing list so you can execute the final steps of making your room awesome!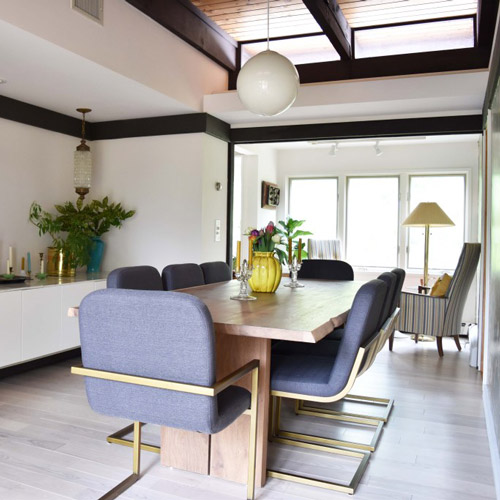 Stories from Brand
*

Eye Clients
I worked with Brandi on a Let's Design package. I had a very small budget to work with and a room with a very disjointed feel – the task was probably not ideal but Brandi took it on and was incredibly kind and professional. I was having a hard time envisioning a style for the room that was both functional and aesthetically appealing. Each time I tried to attempt a redesign on my own, I found myself overwhelmed and would not choose anything. Brandi stepped right in and nailed exactly what I was looking for — all through her Let's Design process. I loved all the options she presented and it made the redesign fun and inspirational instead of daunting! Everything was so well organized and easy to implement. I can't express enough about how happy I was to work on this project with her.
M.M.
Brandi was a delight to work with. She intuitively got our style and found pieces that we never could have found. She designed a space that was unique and cool based on our limited budget. We have a small house so maximizing space was very important to us. Brandi was able to make the rooms seem larger.
D + H
My Design Process
Designing a space with Brand*Eye Home takes approximately one month to complete.
Day 20
A second meeting to review design plans, allowing for one round of revisions.
Day 30
Brandi provides the final mood board and purchase list. Client utilizes Brand*Eye Home tools to make their space awesome!
On-Site Styling Help
Local clients can get my support assembling and styling once their purchases have arrived. I'll help put it all together and arrange your new space.
The best way to get started?
Contact me to schedule a free 15-minute consult with Brandi to talk about making your dream space a reality.