Design
I design spaces that will inspire you, because you deserve it.
Do you love the combination of vintage + modern? Me too! However, I think the best design incorporates YOU. We usually put ourselves last, when we should put ourselves first. That's why my design process starts with getting to know you and what you want for your space. Even if you don't know your 'style' we will figure it out and it will be uniquely you.
With my signature design package, we can work together to design an entire room or even an outside space. My space styling and virtual consult works best for smaller spaces or to help you with an area that just needs a little help.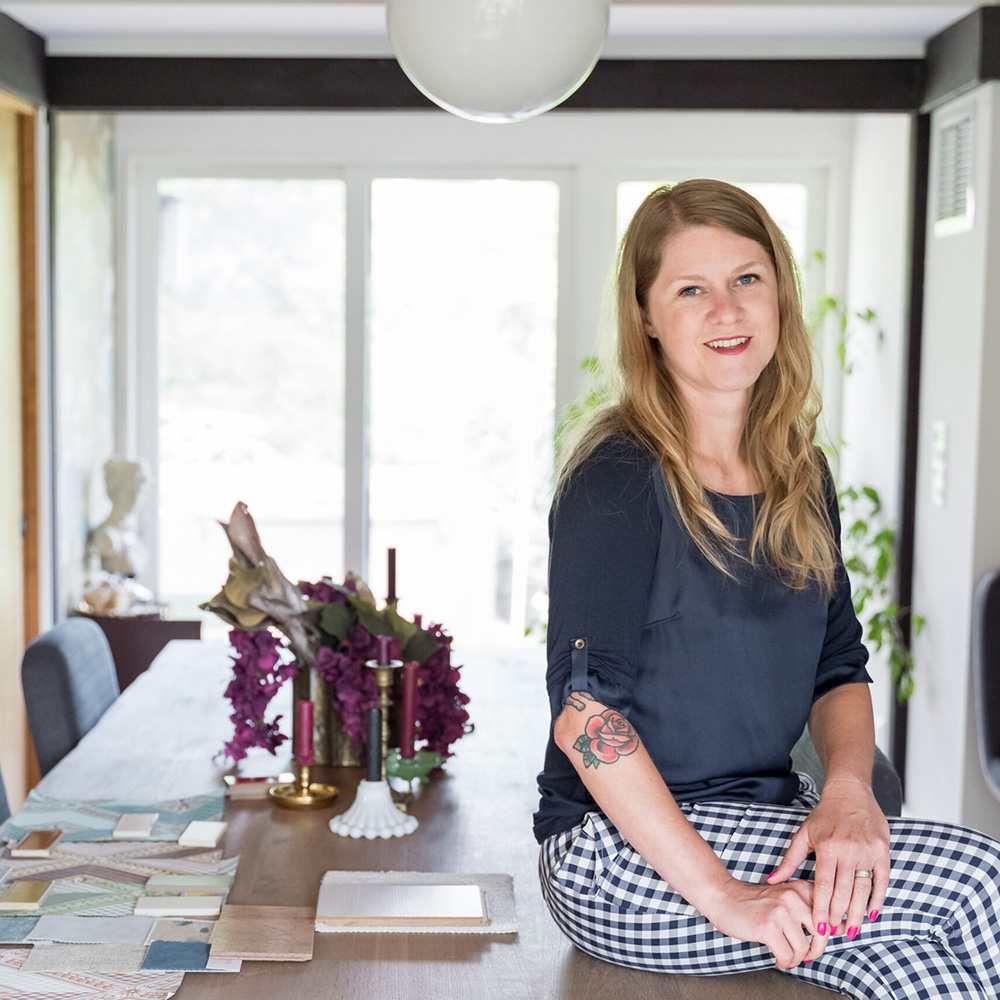 Which Brand
*

Eye Home service is best for you?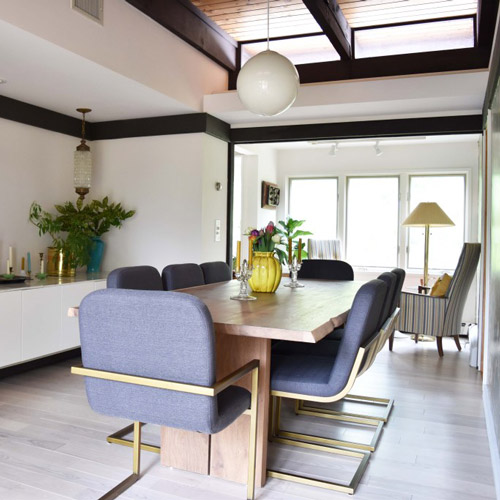 Signature Room Design Package
This includes a full room design using my signature 5-step process. It works best in person, but can also happen remotely via video conferences.
Initial consult meeting. This is on-site at your location of the space or remotely if you are not within 2 hours of Philadelphia. We discuss the goals of the room and what you want to keep and incorporate into the room.
Design work. Where the magic happens. I create a design based on your budget for the room.
Design presentation. I present the design plan. Up to two rounds of revision of the design plan based on your feedback.
Final design plan and purchase list provided. I give you a detailed design plan and list of items to purchase.
Styling. Once the furniture and items have arrived I come to style the space.
Space Styling
I bring my creative design vision to your space, incorporating your furniture with style, color, texture, and plants. Design fee + cost of any items needed to spruce it up. Or I can just use what you have.
Examples include: styling your shelves, hanging artwork, rearranging furniture, adding decor details to a space (pillows, plants, etc…)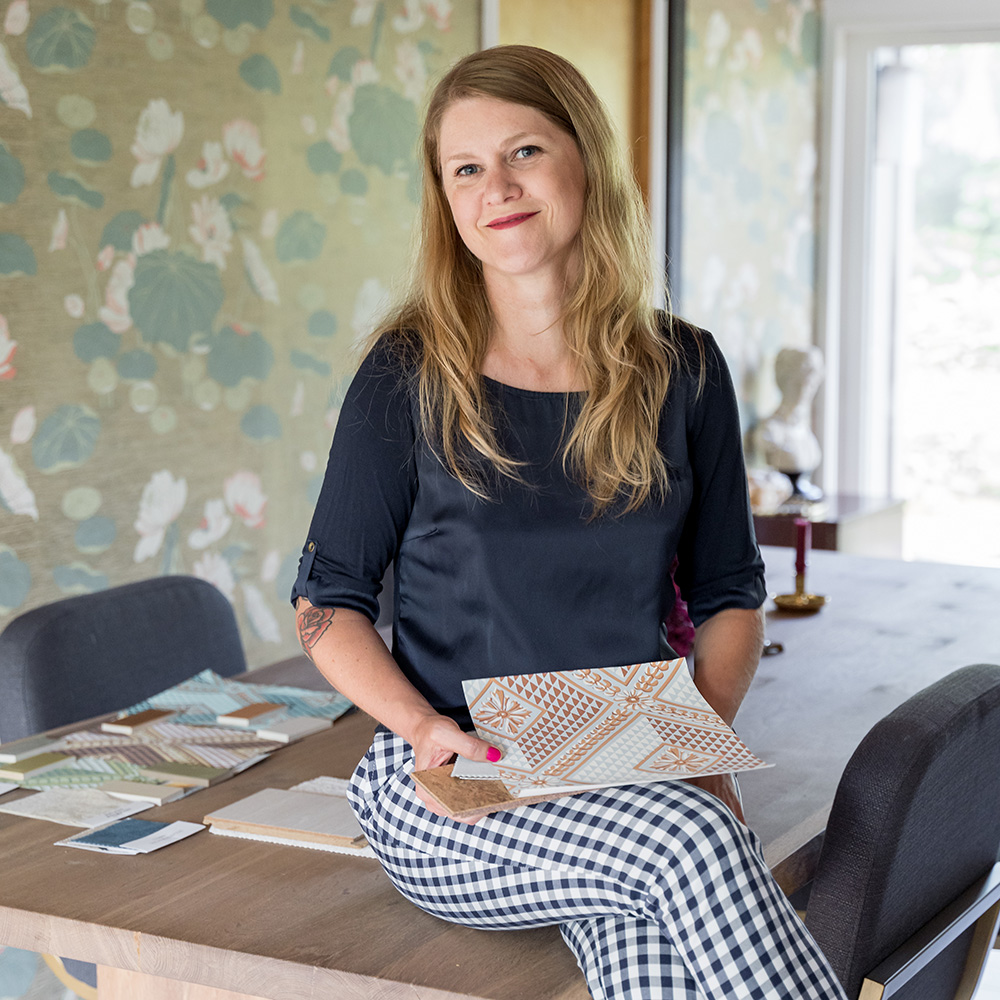 One-Hour Virtual Consult
We chat for up to an hour on anything design-related that you need help with. This makes a great gift!
Read this blog post on what it's like to work with Brand
*
Eye Home
Stories from Brand
*

Eye Clients
Brandi helped us to realize our vision of updating the interior of our 100 year old Victorian with a more modern flair. From choosing wallpaper to helping us find the perfect pieces to accessorize, Brandi made the process extremely easy with great results!
A.W.
Brandi was a delight to work with. She intuitively got our style and found pieces that we never could have found. She designed a space that was unique and cool based on our limited budget. We have a small house so maximizing space was very important to us. Brandi was able to make the rooms seem larger.
D + H
Brandi is fantastic! She's designed several rooms in our home and we couldn't be happier with the process. Brandi has a great eye and is really fun to work with. She bought creativity, positive energy, and effective communication to our design projects while working within out budget and schedule. Brandi's the best!
M.D.
Request a Signature Room Design
"*" indicates required fields
My Design Process
The Signature Room Design Package with Brand*Eye Home follows some important milestones to make your space awesome.
Review
A second meeting to review design plans, allowing for up to two rounds of revision.
Delivery
Brandi provides the final mood board, purchase list and space plan. Client to purchase items on their own with detailed guidance from Brandi.
On-Site Styling Help
Local clients can get my support assembling and styling once their purchases have arrived. I'll help put it all together and arrange your new space.
The best way to get started?
Contact me to schedule a free 15-minute consult with Brandi to talk about making your dream space a reality.