About Brand
*

Eye Home

You deserve a space that looks and feels amazing.
Hi, I'm Brandi Adoff, founder of Brand*Eye Home. I created this business because I believe that a beautiful space has the power to make someone feel as awesome as they truly are.
A perfectly curated space is empowering. It's inspiring. And it's the way that we all deserve to feel when we're in our homes. But the reality is that not everyone knows where to start when it comes to creating their own awesome spaces. That's where Brand*Eye comes in.
Brand*Eye Home combines the best in vintage and new finds to create colorful, modern spaces that will inspire you and your loved ones. Why would you want to live any other way?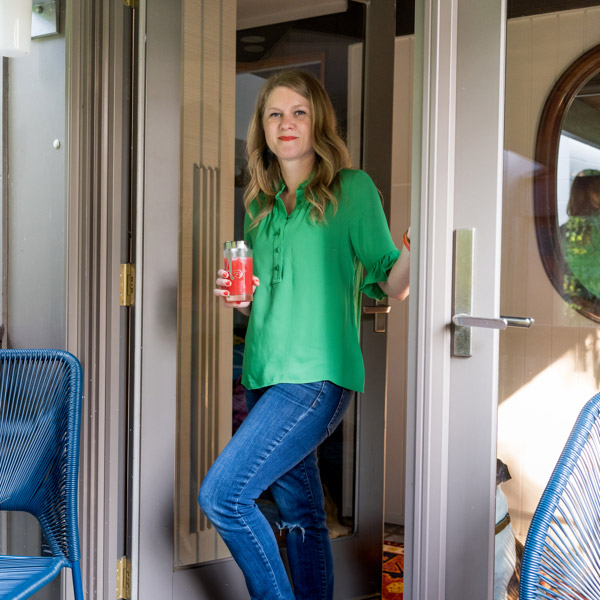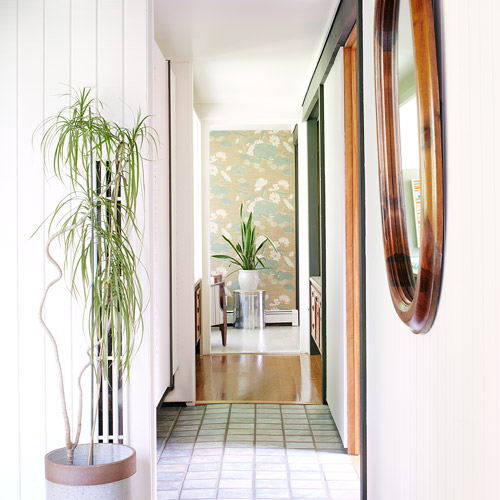 I'd love to create the perfect design plan for your home or business!
Part of my passion is building and supporting community, so I donate a portion of the proceeds from each project to a local charity, such as Habitat for Humanity, Laurel House, or a local food bank.
I make the Brand*Eye Home design process works for remote clients, or in-person, if you're based in the Philadelphia area.
Ready to make your space awesome? Ready to love where you live?
Let's get started!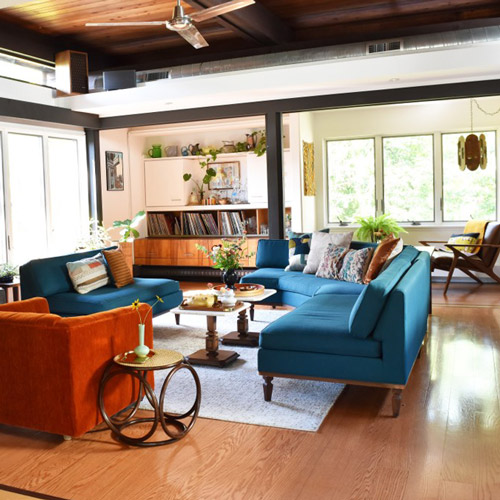 Keep up with my projects and everything I'm up to on my blog!
Check It Out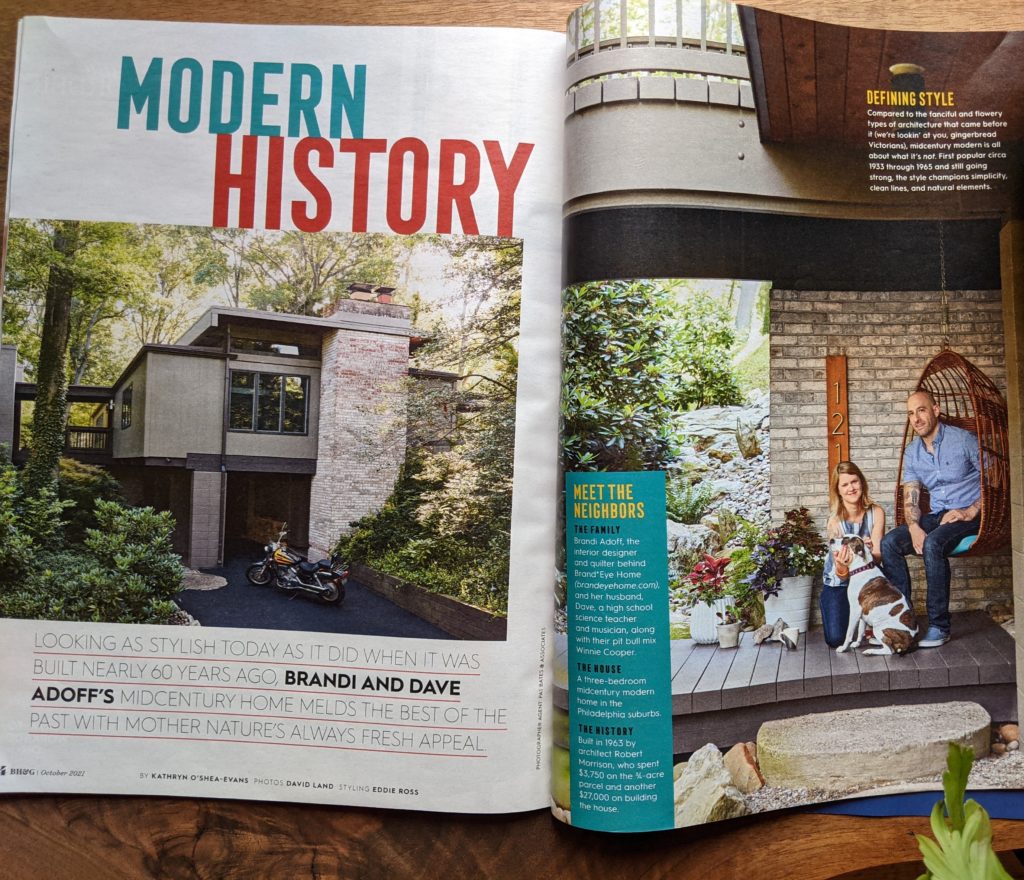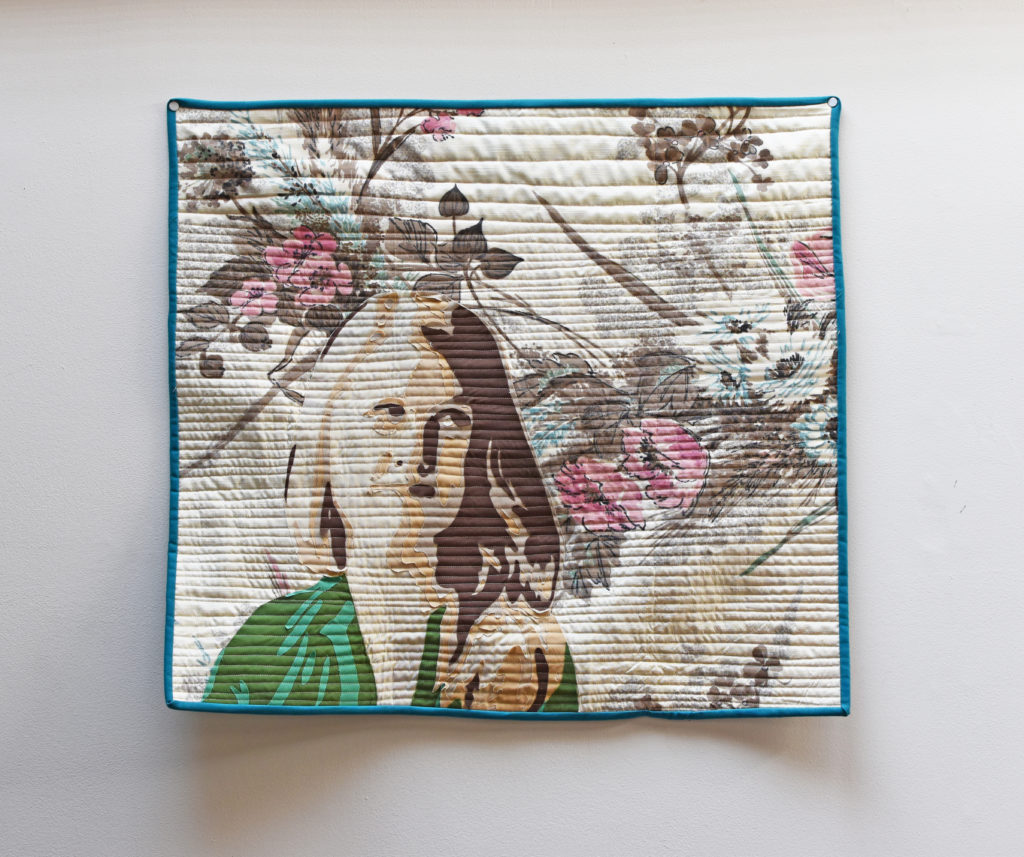 Brand*Eye Portrait Quilt
I have been a big fan of the quilt artist Luke Haynes for several years and I was so excited to see that he offered a virtual quilting class. The 6 week class walked us through his process for making a very awesome portrait quilt. He is having another class, so I...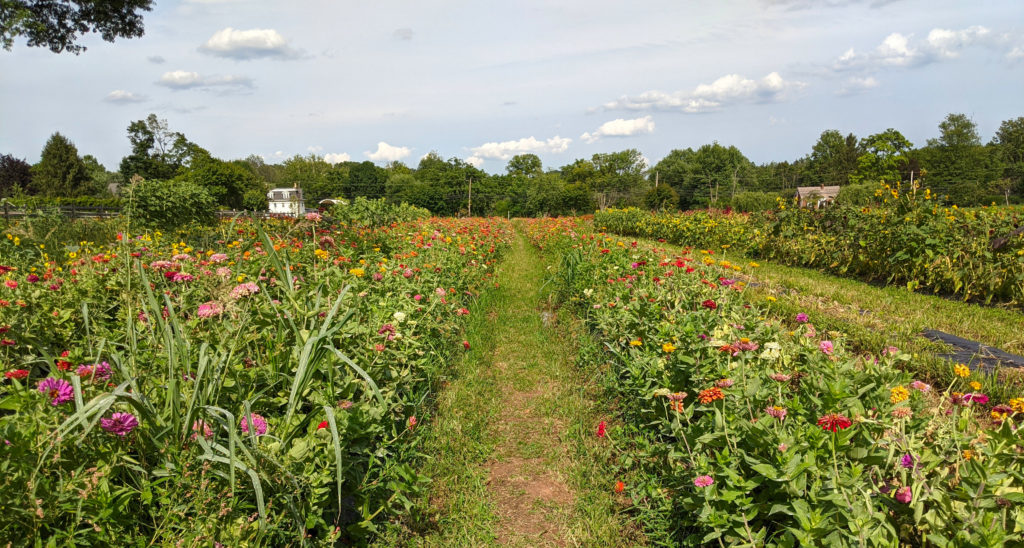 Flower Farm Arrangements
Early this week I took a drive over to a local farm that has pick-your-own flowers. Picking and arranging flowers really relaxes me and I was having a particularly stressful day. flower haul from Maple Acres Farm I went to Maple Acres in Plymouth Meeting, PA. They...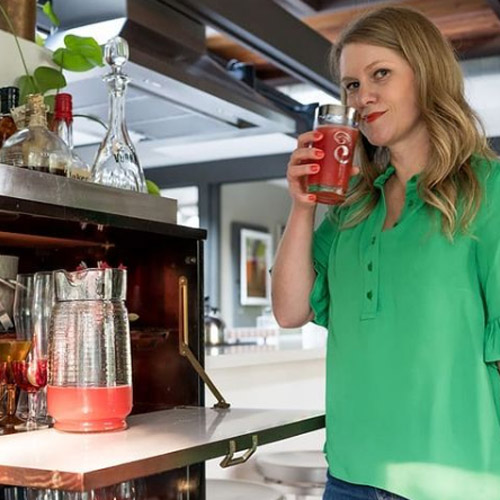 Get started with a free 15-minute consult with Brandi to talk about making your dream space a reality!