Brand
*

Eye Home

You're awesome.
Your home deserves to be, too.
Blog
A behind the scenes peek at my projects, process, and products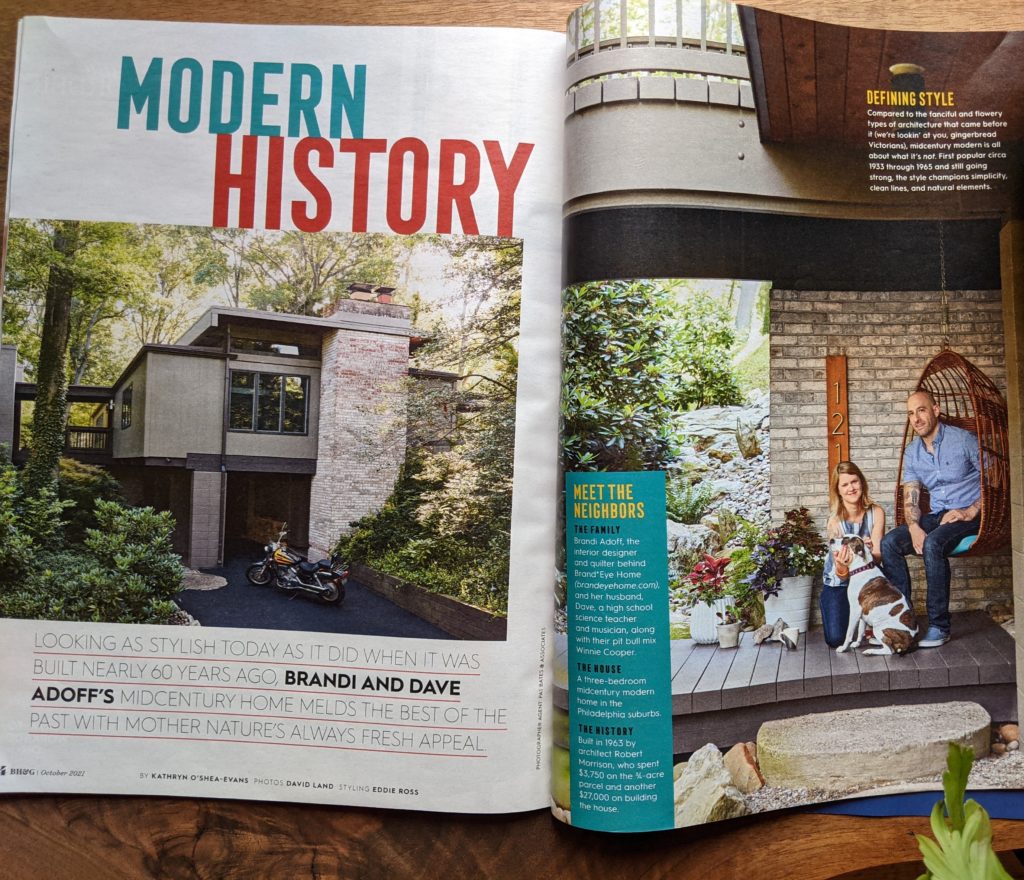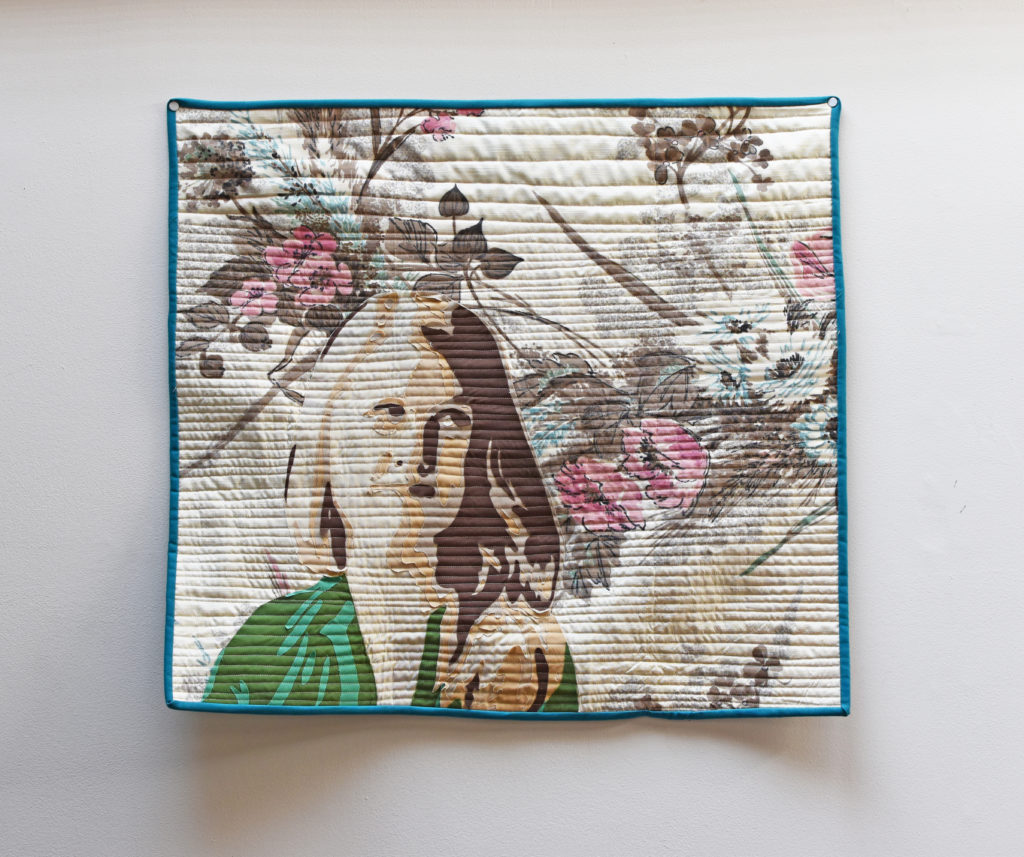 Brand*Eye Portrait Quilt
I have been a big fan of the quilt artist Luke Haynes for several years and I was so excited to see that he offered a virtual quilting class. The 6 week class walked us through his process for making a very awesome portrait quilt. He is having another class, so I...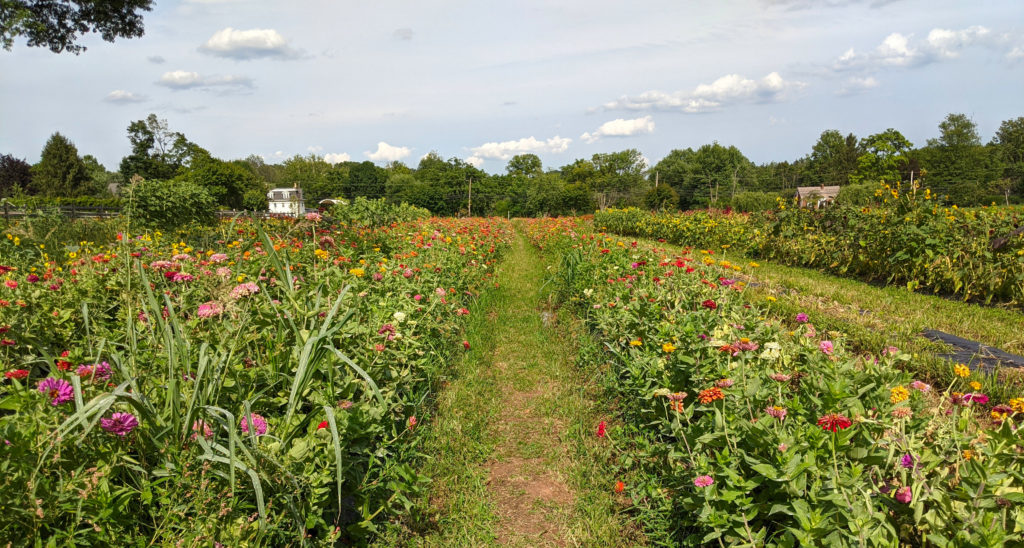 Flower Farm Arrangements
Early this week I took a drive over to a local farm that has pick-your-own flowers. Picking and arranging flowers really relaxes me and I was having a particularly stressful day. flower haul from Maple Acres Farm I went to Maple Acres in Plymouth Meeting, PA. They...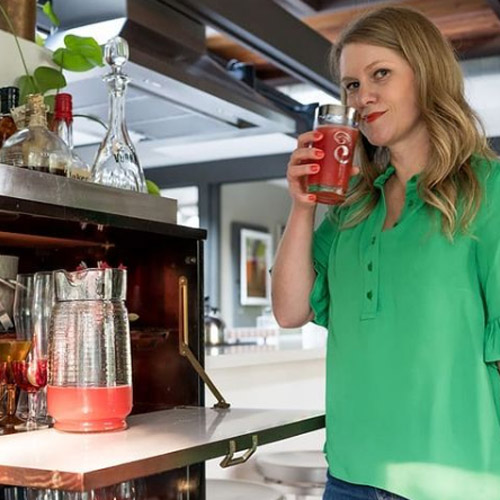 About
Let's get to know each other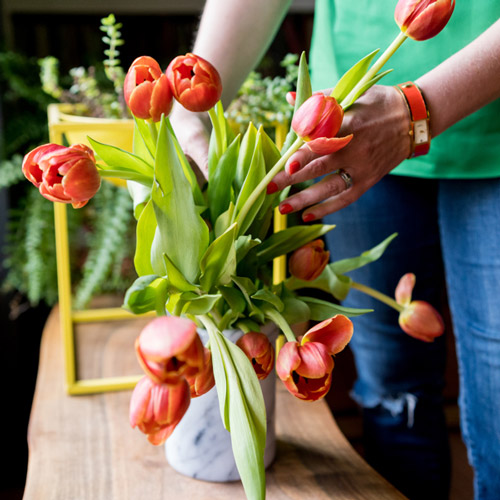 Process
How I get you from "Eh" to "Ah!"
Shop
See something you love? Bring it home!
Contact
Let's talk about making your home awesome!