Brand
*

Eye Home

Colorful, modern design for the vintage enthusiast.
Blog
A behind the scenes peek at my projects, process, and products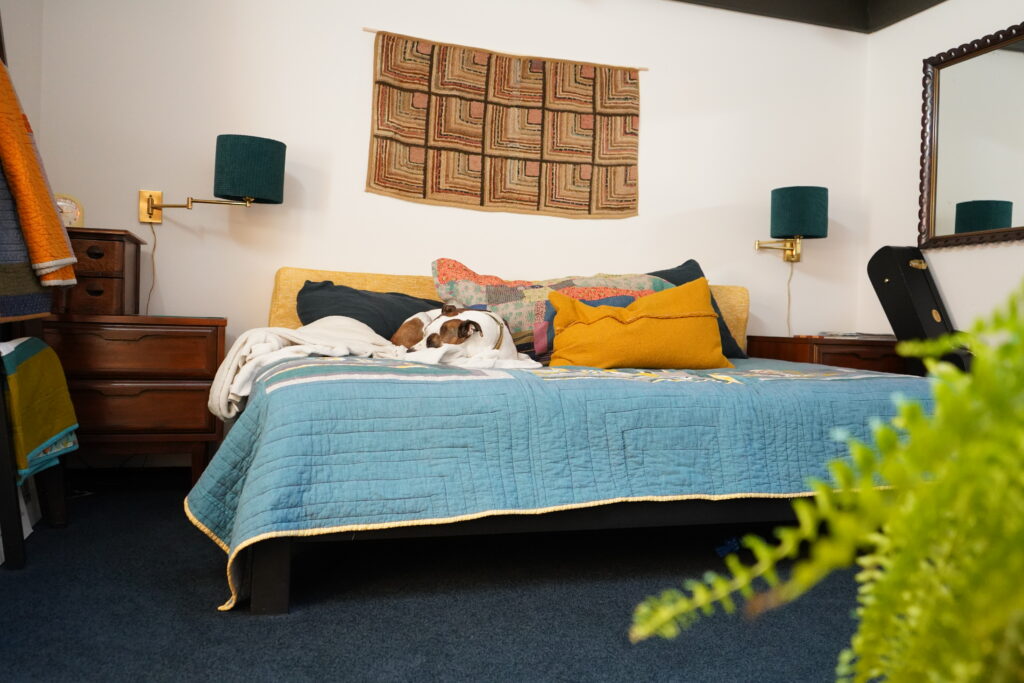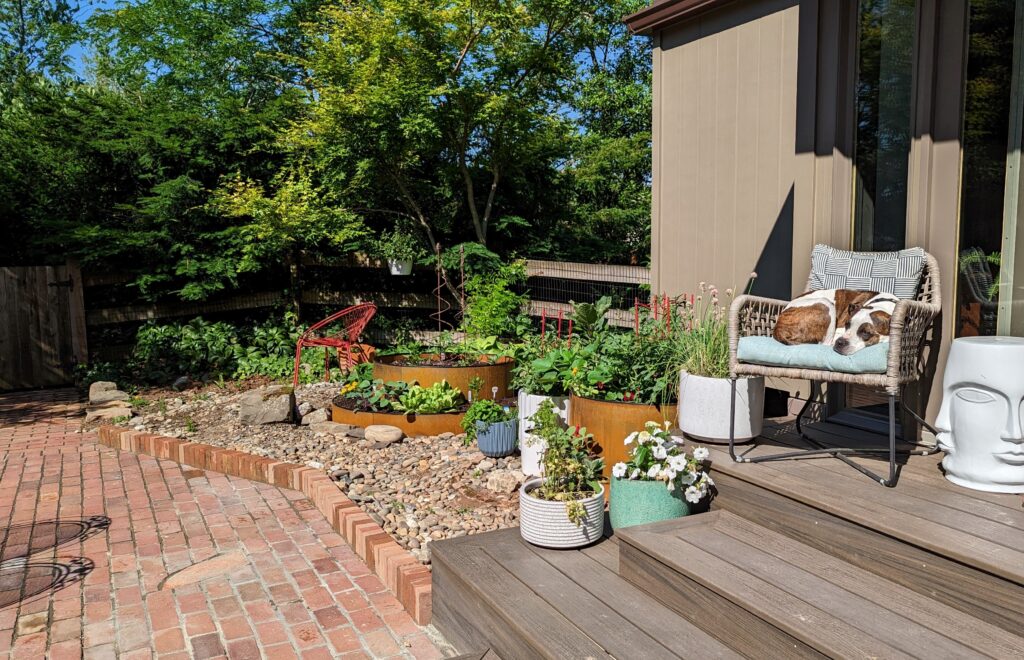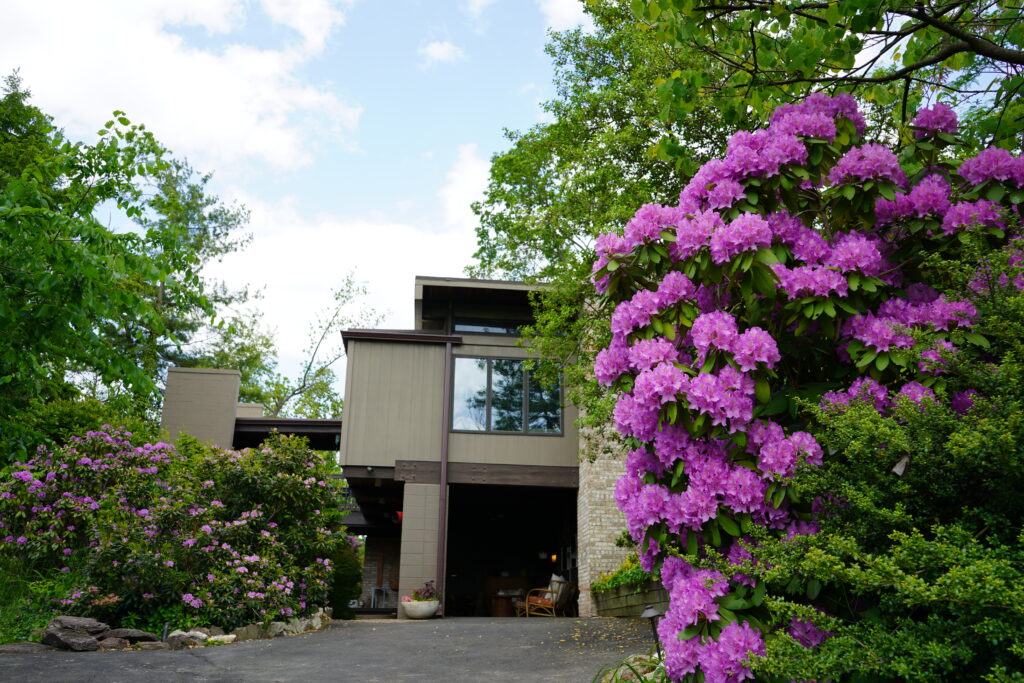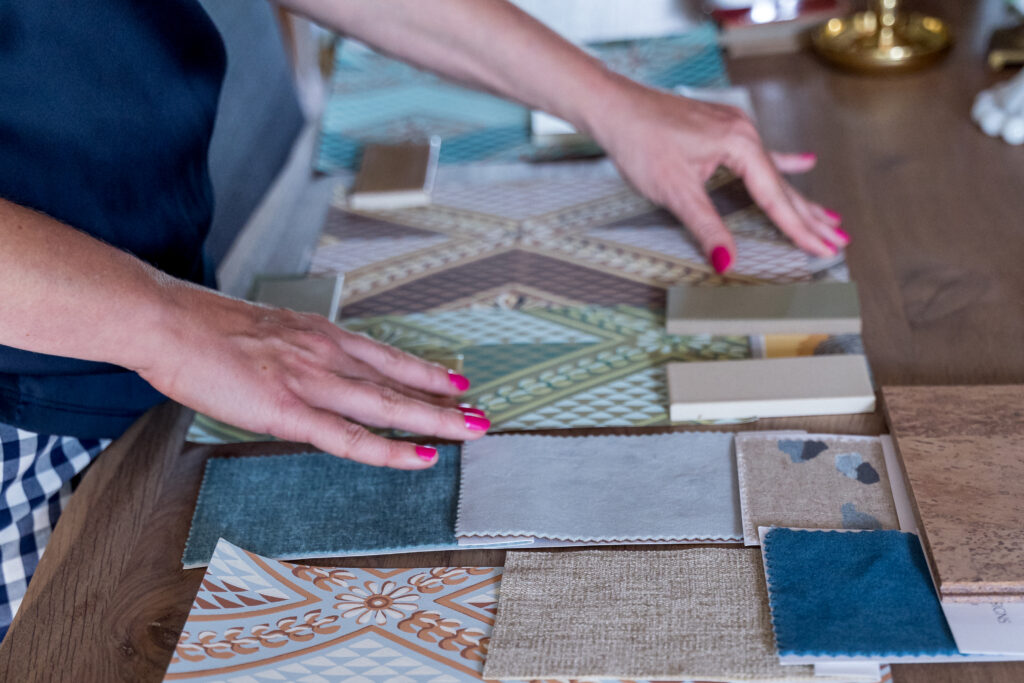 Design packages
Design packages from interior decorator Brandi Adoff of Brand*Eye home.
About
Let's get to know each other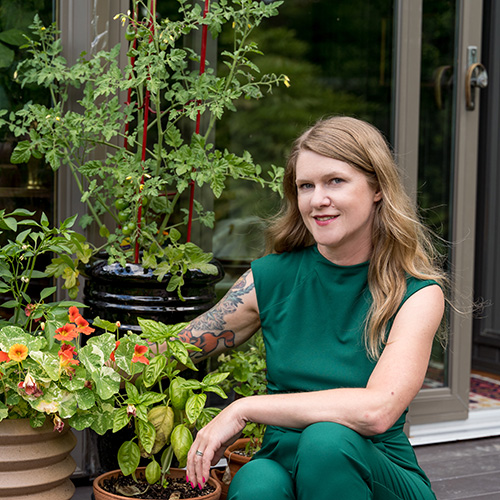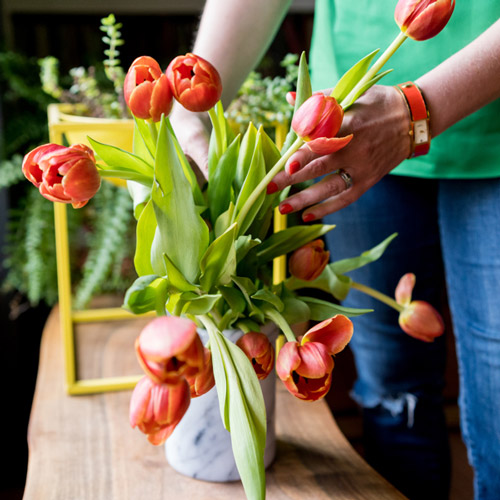 Design
How I get you from "Eh" to "Ah!"
Shop
See something you love? Bring it home!
Contact
Let's talk about making your home awesome!