I have been a big fan of the quilt artist Luke Haynes for several years and I was so excited to see that he offered a virtual quilting class. The 6 week class walked us through his process for making a very awesome portrait quilt. He is having another class, so I highly suggest you follow him on Instagram and sign up for it! @entropies
I started with this photo taken by Traci Elaine and turned it into a quilt!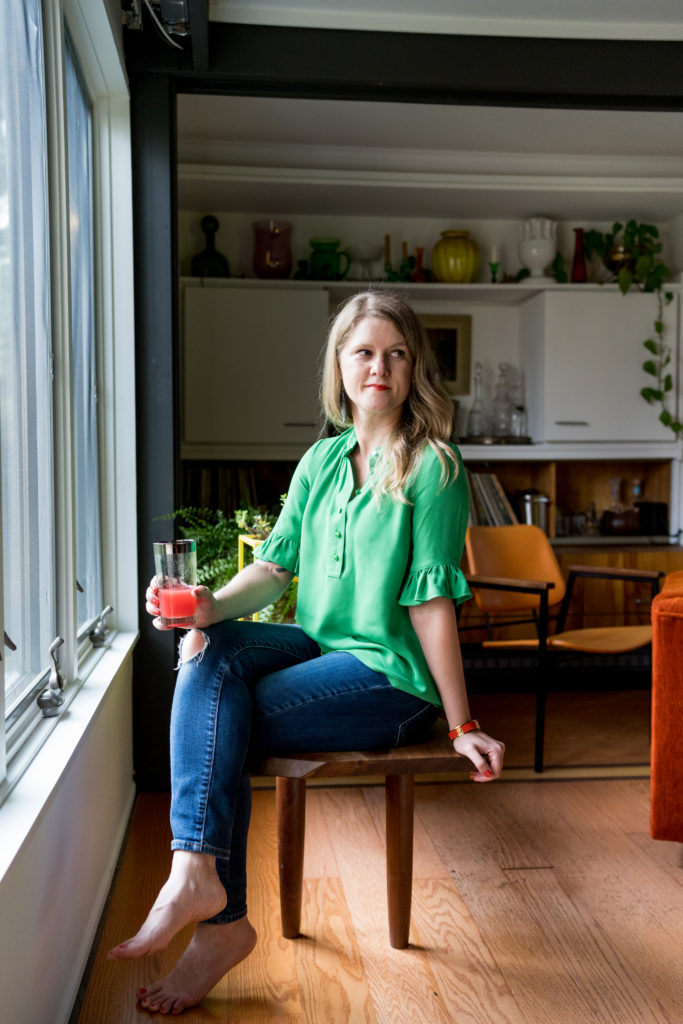 I used the photo above and did some photoshop wizardry and made it into this to use as a template.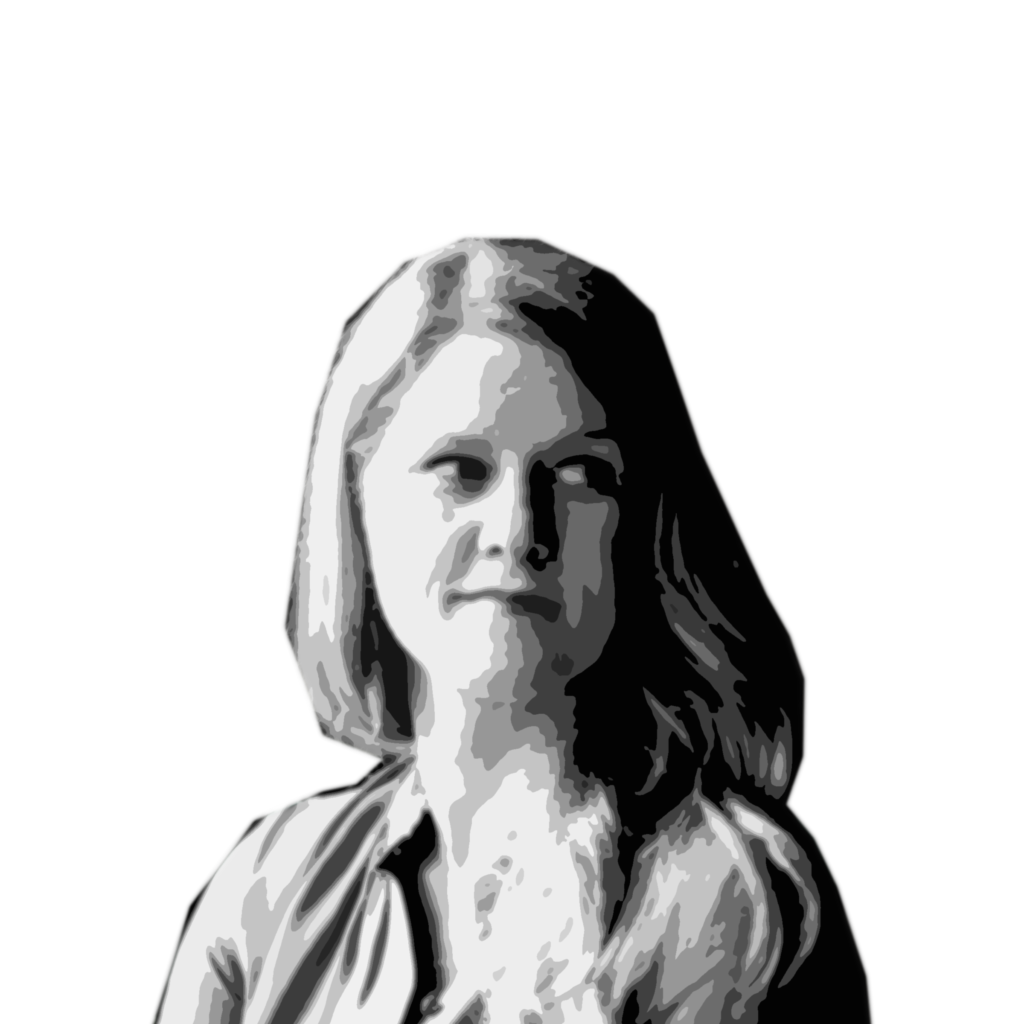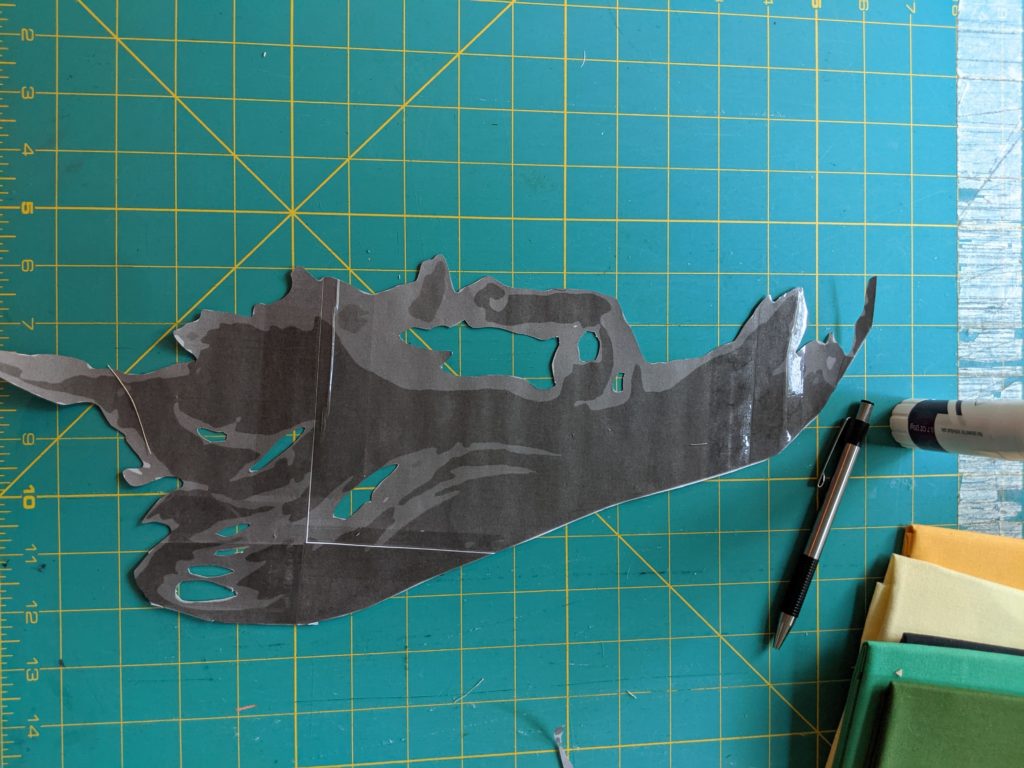 The process is very tedious, but it's really fun to watch it come to life. You cut each shade in the template and then you use it to cut a different color of fabric to make the design.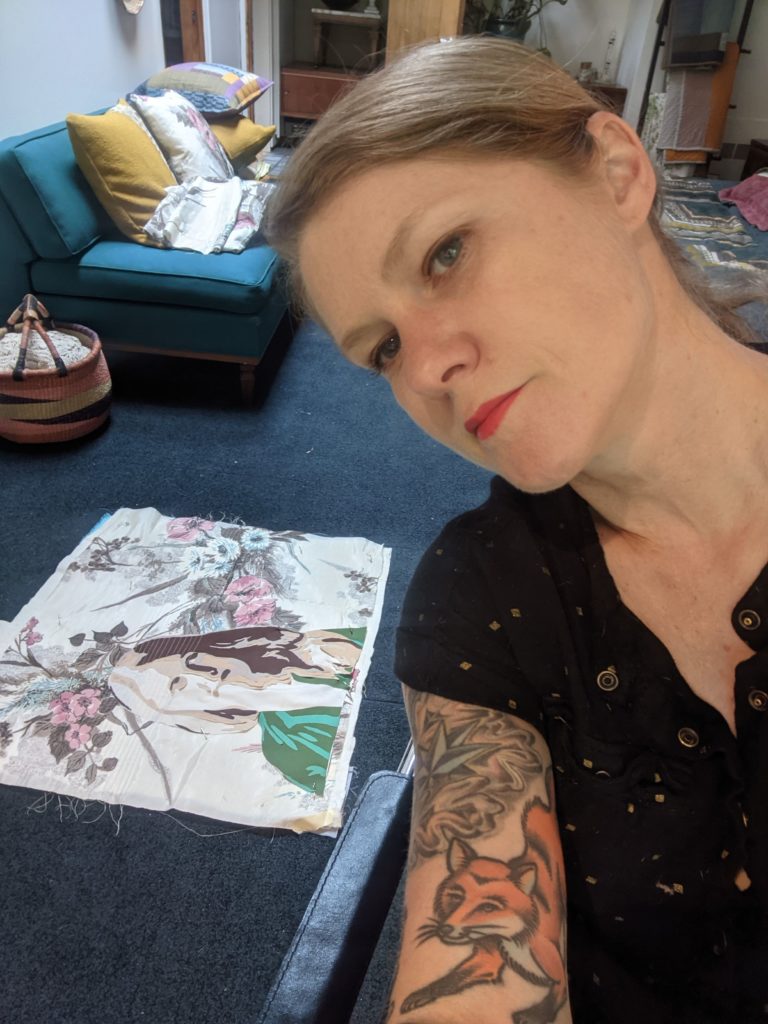 There are 7 colors of fabric in the portrait. 5 in the face and hair and then I decided to make my shirt green so I used two more. The background fabric is a vintage piece of screen printed silk.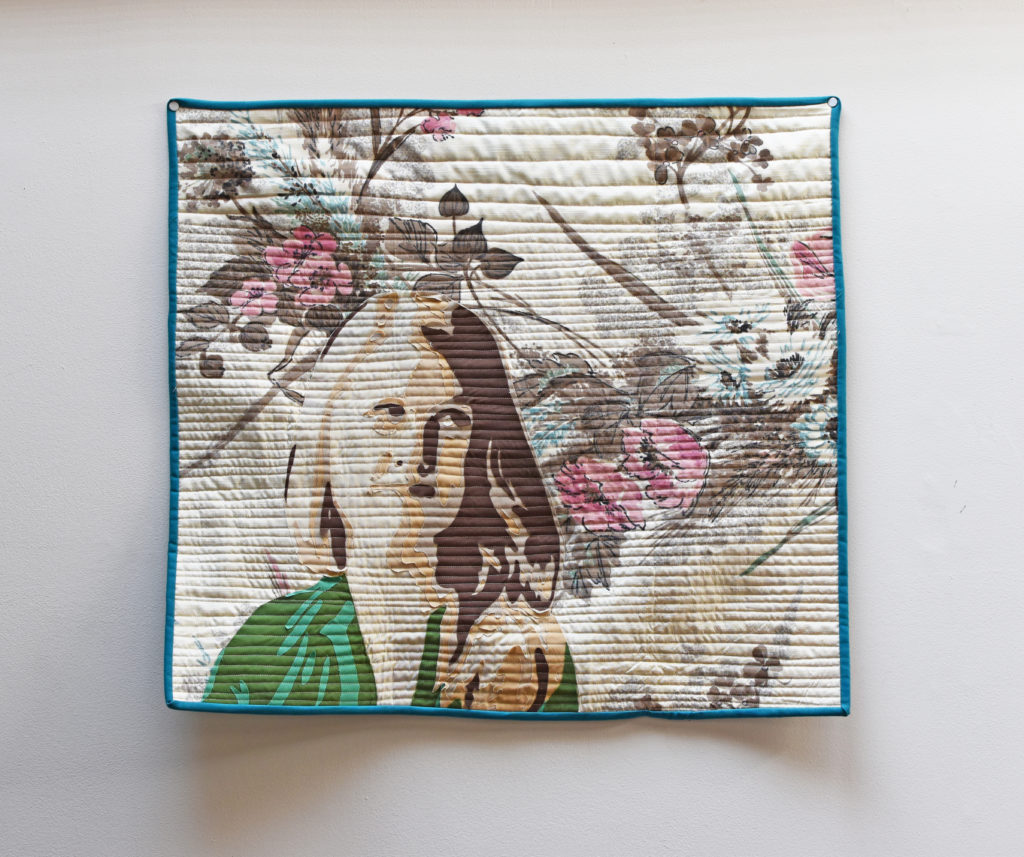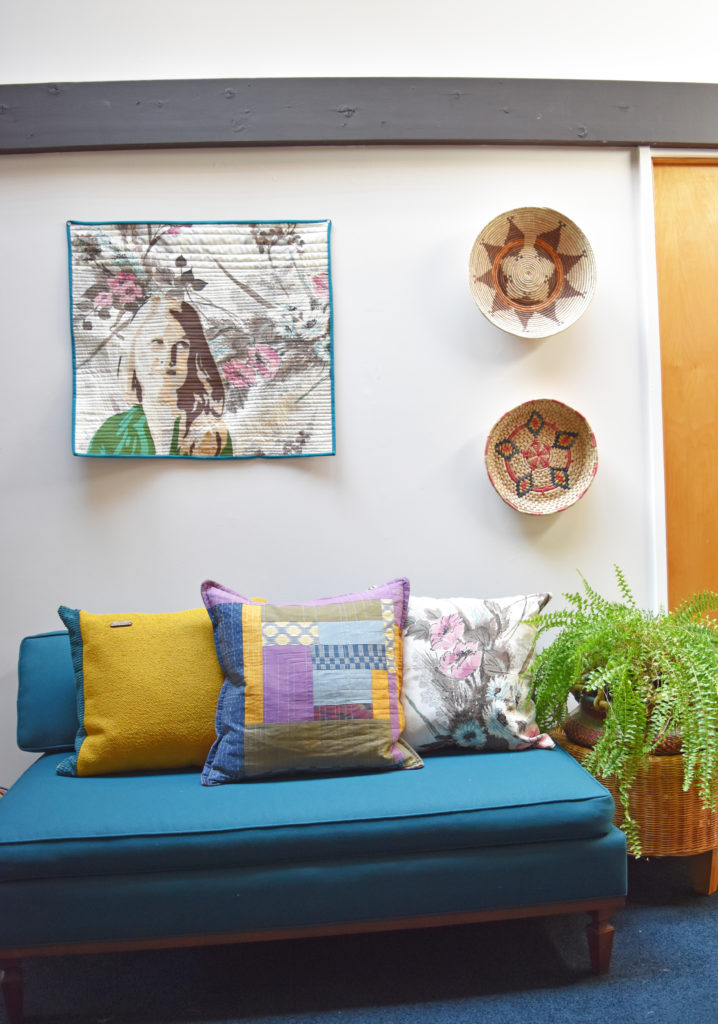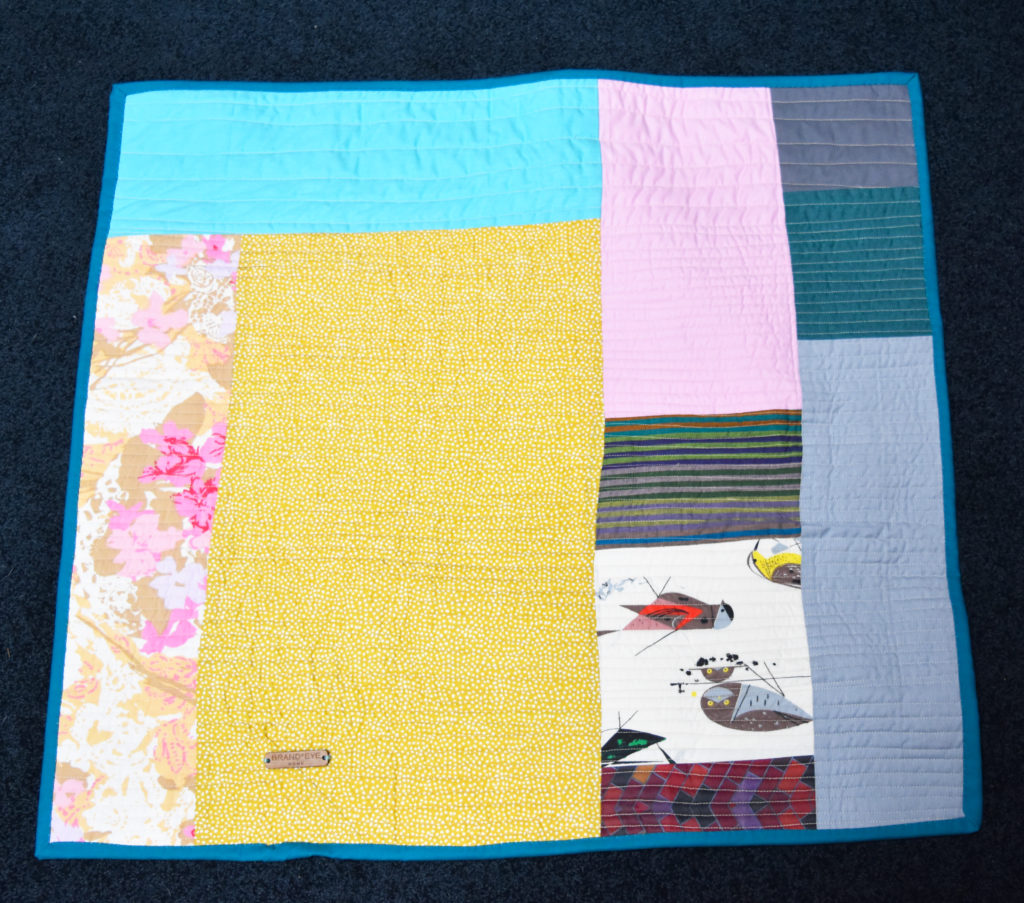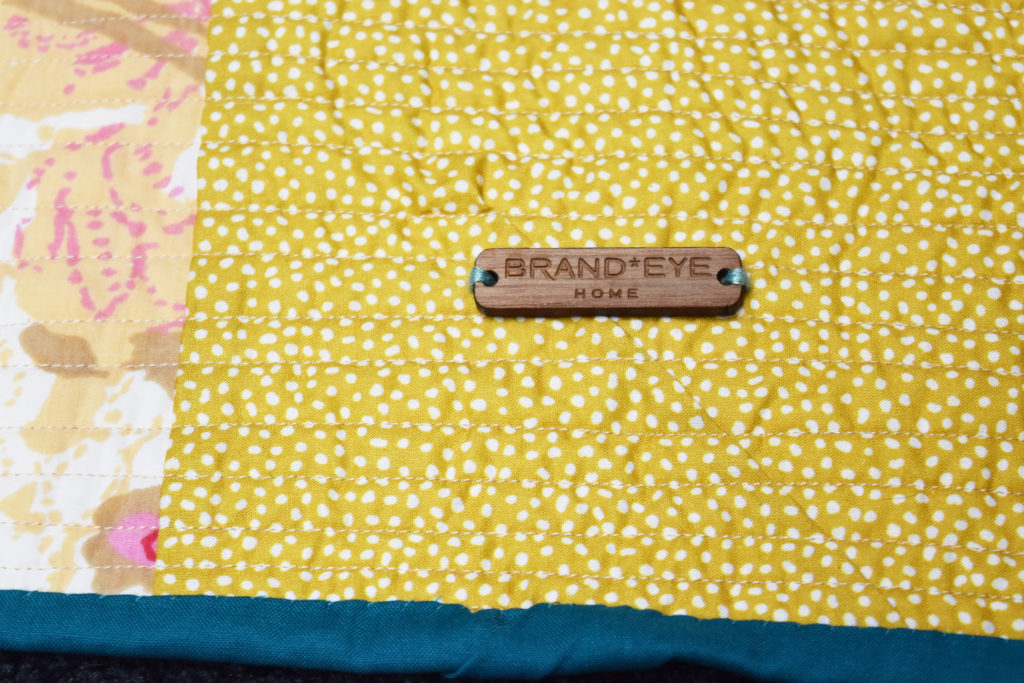 What do you think? I am very pumped with how it came out and am already thinking of what to make next with this technique.
*Brandi