I'm thrilled to announce that I now have design packages available. I created three levels of ways to work with me. I would love to create a space that makes you feel great when you're in it, because you deserve it.
For a limited time, all packages are discounted for the holidays. Feel free to reach out to discuss which package would work best for you. These are also available as a gift certificate, which is perfect for holiday giving.
Signature Room Design Package
This includes a full room design using my signature 5-step process. It works best in person, but can also happen remotely via video conferences.
Initial consult meeting. This is on-site at your location of the space or remotely if you are not within 2 hours of Philadelphia. We discuss the goals of the room and what you want to keep and incorporate into the room.
Design work. Where the magic happens. I create a design based on your budget for the room.
Design presentation. I present the design plan. Up to two rounds of revision of the design plan based on your feedback.
Final design plan and purchase list provided. I give you a detailed design plan and list of items to purchase.
Styling. Once the furniture and items have arrived I come to style the space.
$3000
Space Styling
I bring my creative design vision to your space, incorporating your furniture with style, color, texture, and plants. Design fee + cost of any items needed to spruce it up. Or I can just use what you have.
Examples include: styling your shelves hanging artwork, rearranging furniture, adding decor details to a space (pillows, plants, etc…)
$500
One-hour Online Consult
We chat for up to an hour on anything design related that you need help with. This makes a great gift!
$250
Spaces I've designed.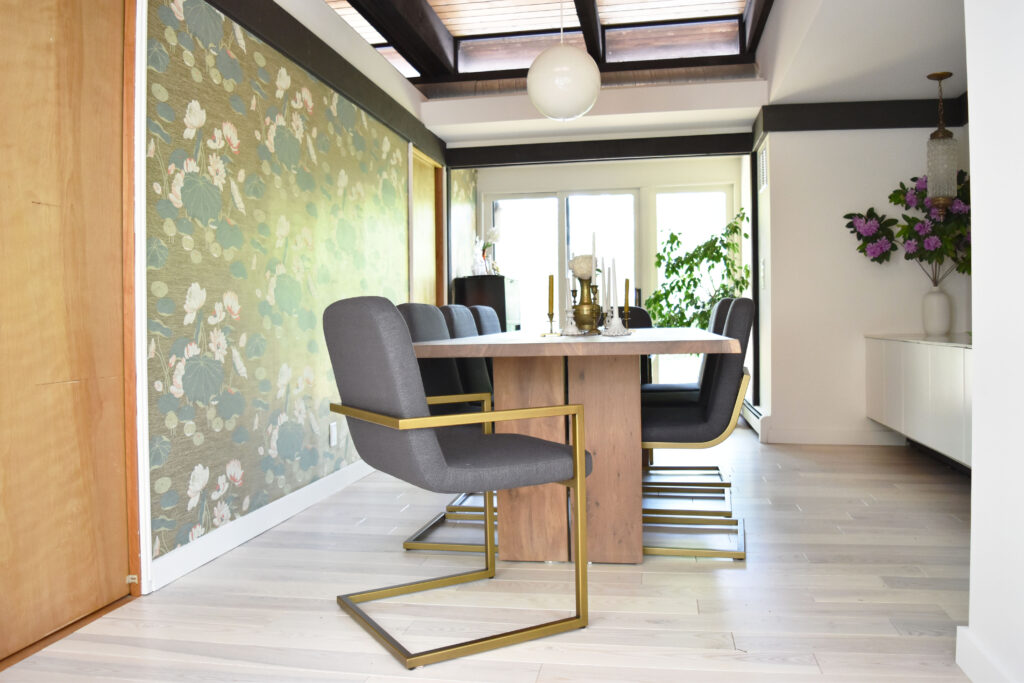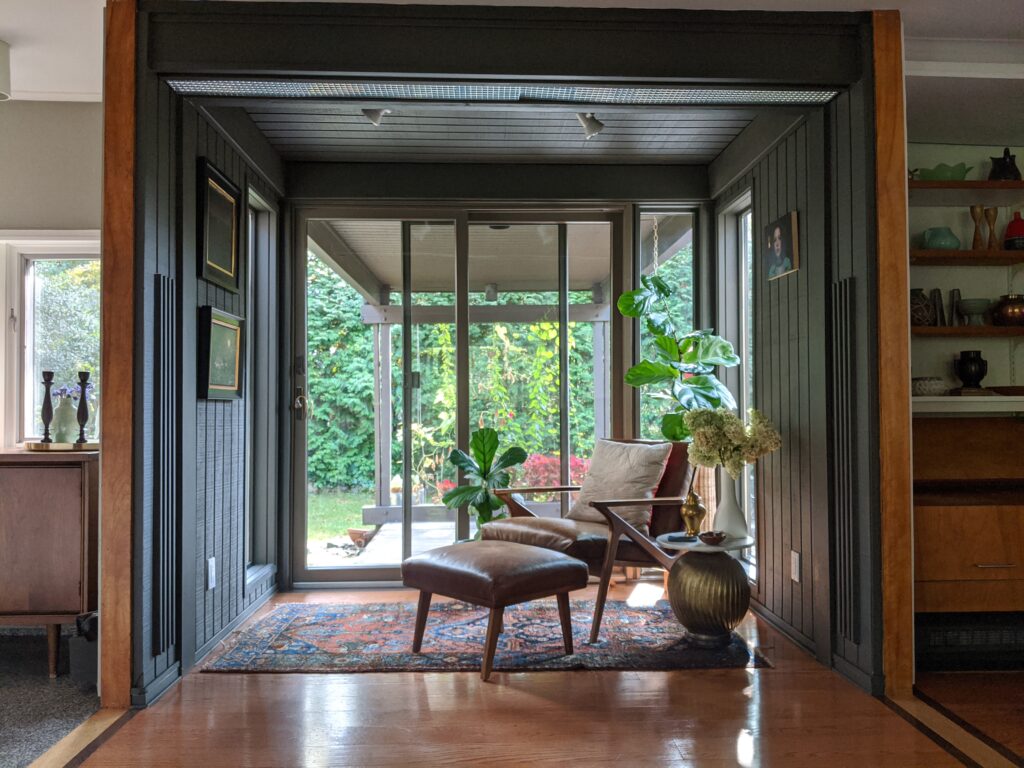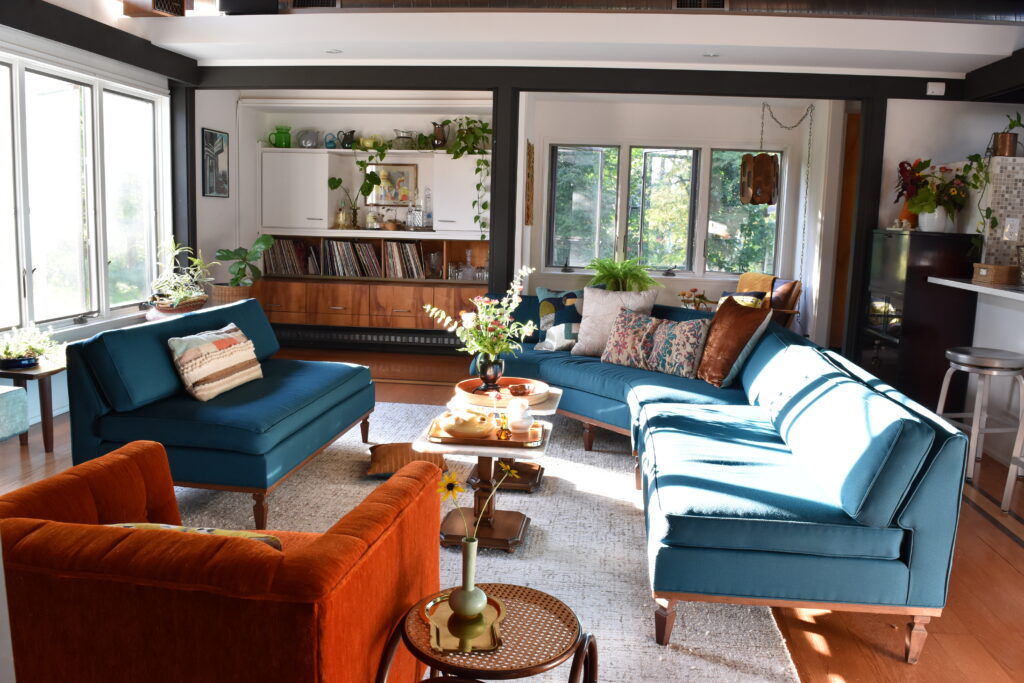 Contact me to get started.