I can't believe it's already time for the Fall One Room Challenge. It seems like I just finished the bathroom Spring ORC!
This is the fourth ORC that I am taking part in. I first redecorated our bedroom, then a guest room/craft room, basement bathroom and now the dressing room. This room is the mirror image to our bedroom, so the space will look familiar. As part of this challenge, I have 6 weeks to make this space look great and blog about it each week.
If you follow me on IG you may recall that I was trying to decide between doing the dressing room or my husband's band practice/recording studio/office. I wanted to do the band room, but since it's also his office and he is teaching high school remotely (thanks COVID), I thought it would be too much of a disruption to his sanity if I decorated that room. That leaves me with the dressing room, which has become a catch all for all sorts of crap over the past few years.
Let's take a look at this room before. There are actually 3 versions of 'before.' The first version of 'before' is when the architect lived here. I skipped this room in my Morrison Residence Then and Now series, because this room is currently ugly 🙂 Here is what it looked like before before before (1990s).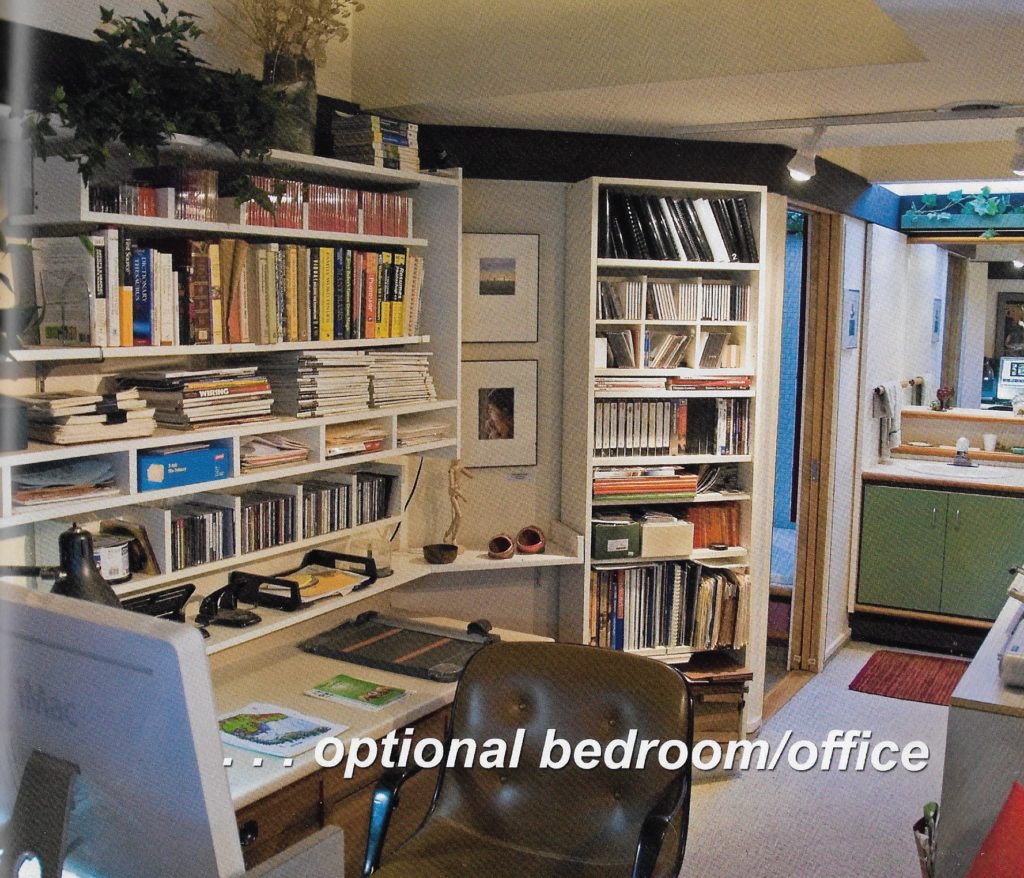 When we first moved into this home, I set up this room as my craft room. Here is the before before (2015).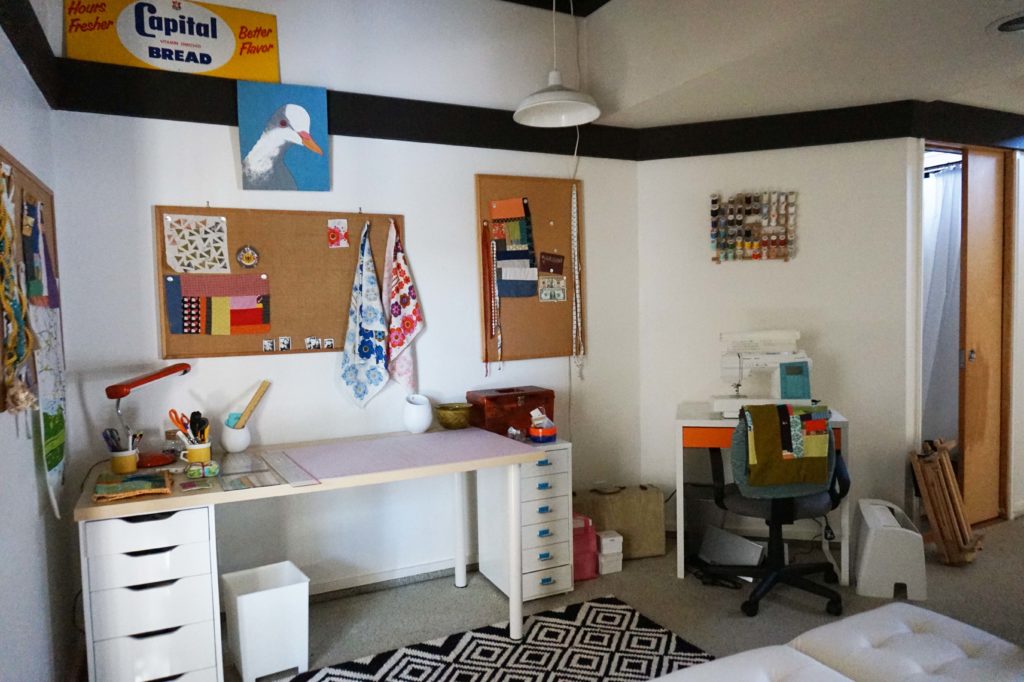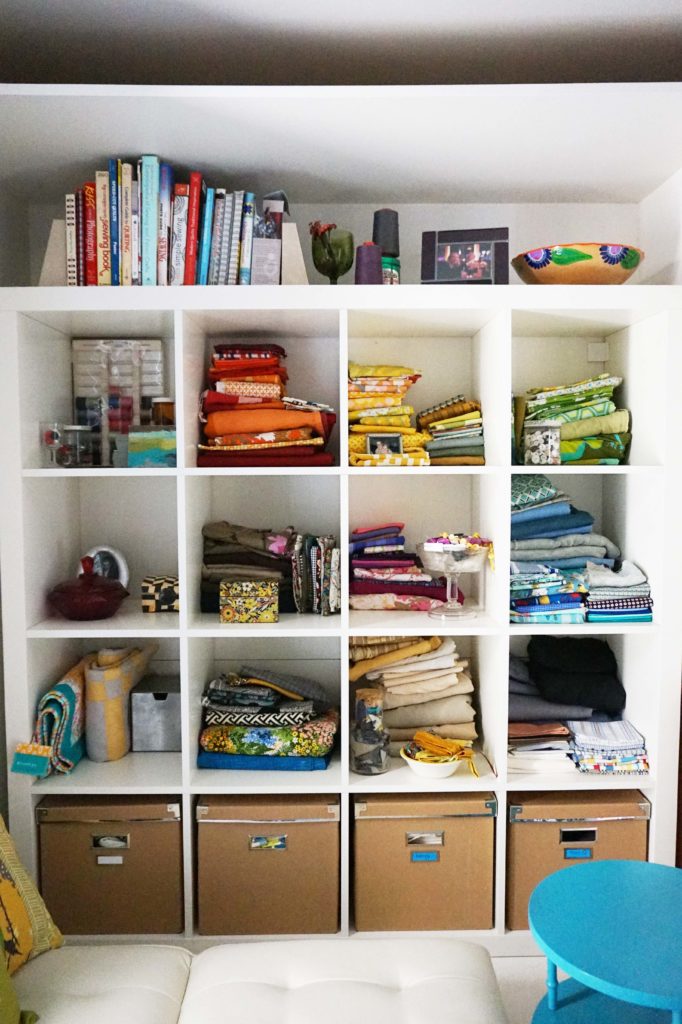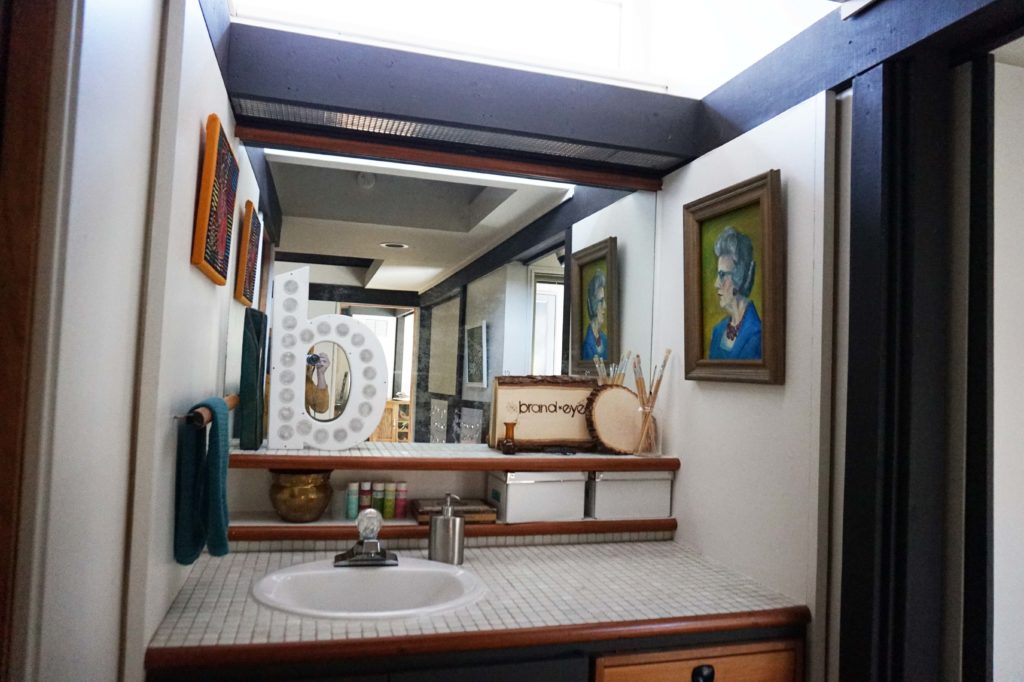 At some point during the craft room days we ripped out the carpet and painted the subfloor turquoise. It was meant to be temporary, but has now been like this for over 5 years. It's time to get a real floor!
When we switched bedrooms to the back of the house, I also moved this craft room and it became a dressing room. Primarily my husband uses it (not sure how he has more clothes than I do, but it's true :-), plus he wakes up earlier than me so he can get ready without bothering me.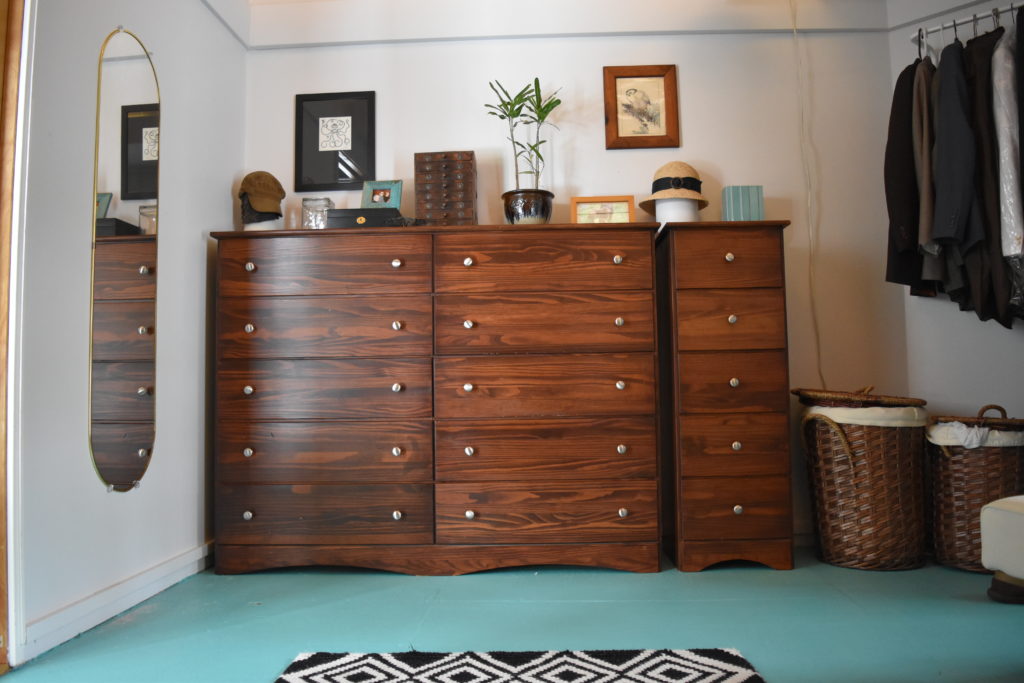 This room needs some serious style to match the rest of the house. I haven't really figured out the design plan, but I am starting to make a list of what I need to do. I plan to kick it into gear and figure it all out this week!
Add real flooring. I am currently debating carpet or hardwood.
Replace cubbies with something more attractive, or cover them up with closet doors.
Install an ironing board that folds down from the wall, or opens out of a closet.
Downsize and donate clothes (we are 90% done with this step!)
Figure out decor and art
Buy a full length mirror
Switch out knobs on dresser (and perhaps paint?)
I've got a lot to do and better get moving! Be sure to check out all of the other 200 + designers who are all linked in this blog post.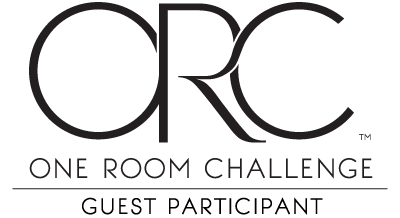 *Brandi