I've been neglecting this blog for months, or probably more accurately, years. I actually started blogging 11 years ago today. What the hell? I should definitely be better at it by now, Haha. For a trip down memory lane, my old blog is here:
http://brand-eye.blogspot.com/
What I've been struggling to figure out is what to post about. I'd love to know what you want to see more of. Interior design ideas? Garden ideas? Travel? I definitely owe you an update on Lucille Jean, our vintage 1964 Shasta Camper. Stay tuned for that.
And does anyone even read blogs anymore? I'd love to know your thoughts on what you want to see and where you want to see it. If you find that you don't follow me on Instagram, but sure to give me a follow at @brandeyehome.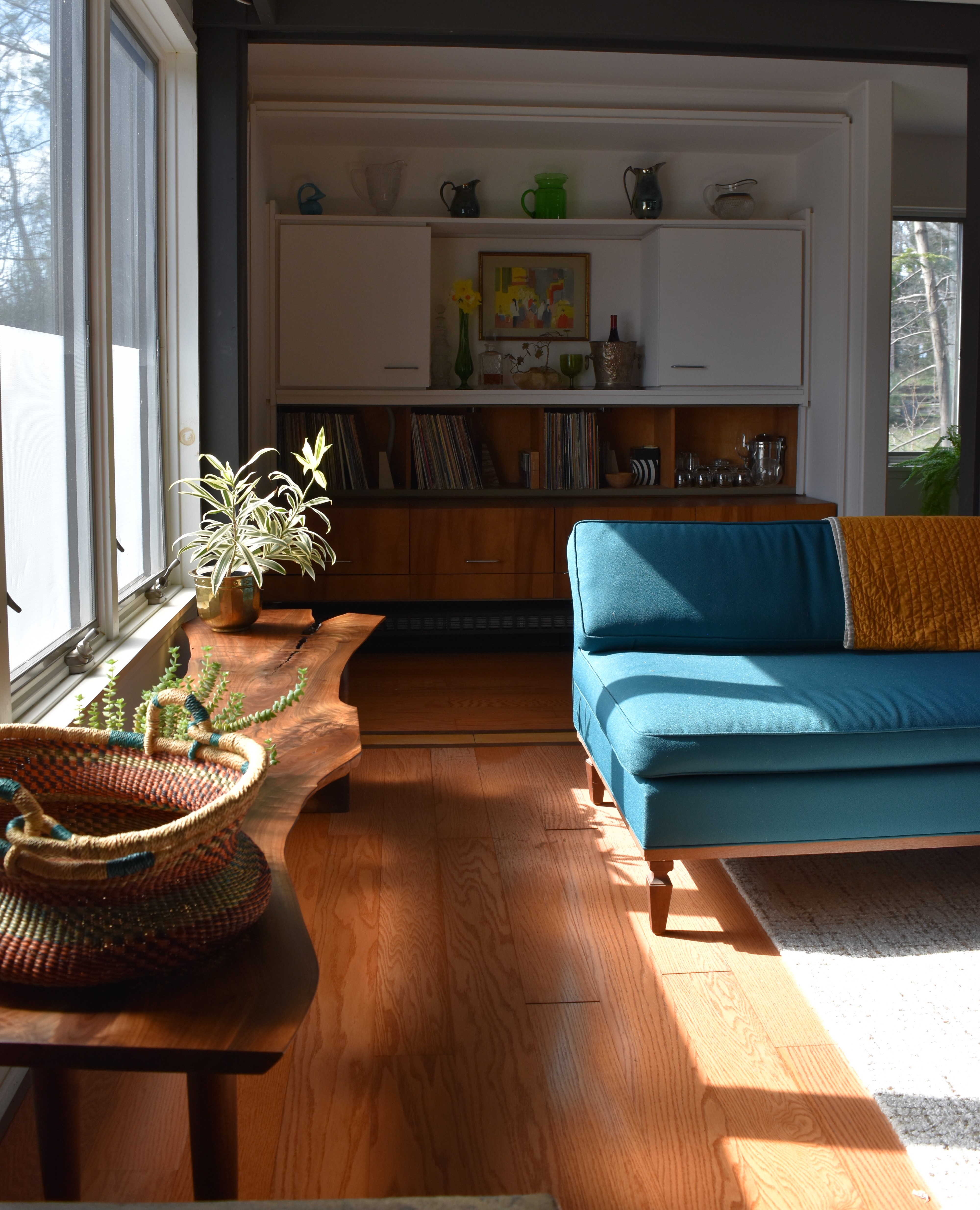 The two photos are from a couple of months ago in the winter. And the third is from a couple of weeks ago. I love to switch things up around here. I moved the leather chair to where the bench was, and moved this bench to the front.