The 'Just Be' collection is a series of handmade quilts using fabrics that I already have. During the long year + we have been laying low and stuck inside I decided to work through my fabric stash. I made and am still making cool quilts using my personal collection. For me it is a time to Just Be and try to make due with what you have.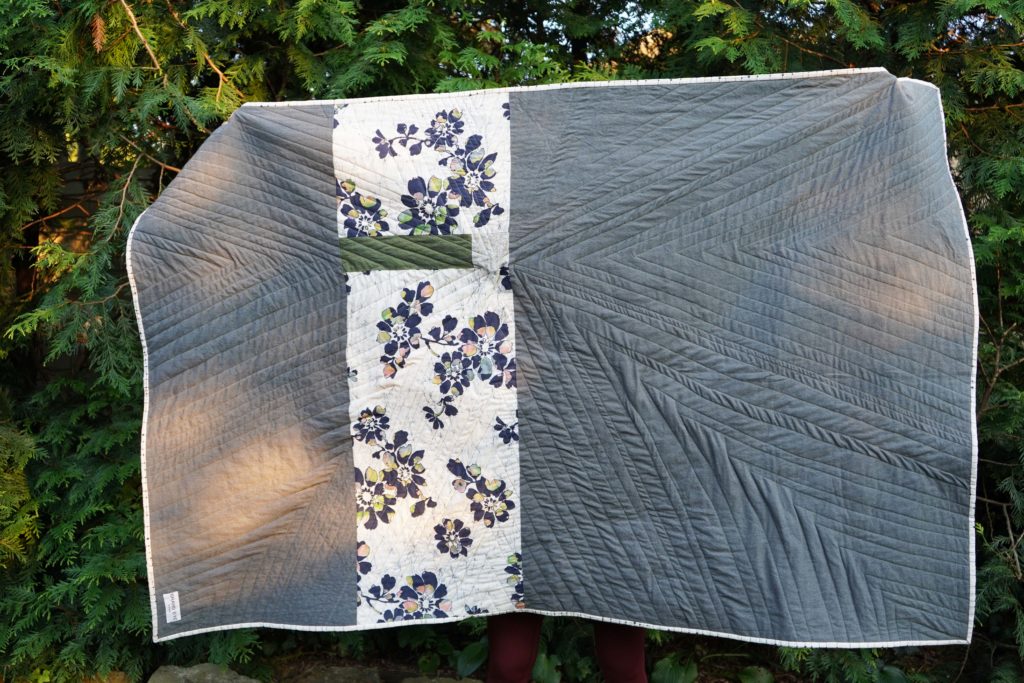 Generally I start with a vintage floral fabric and then add various other solid and pattern fabric from my stash. When I see a fabric that I love (vintage or new) I buy it so I have amassed a big stash of fabric. I especially love to buy fabric from shops that I see while on vacation so the materials that I am using in the quilts are from Colorado, Maine, Pennsylvania and New Jersey. I enjoy buying fabric from small businesses and support them wherever I go.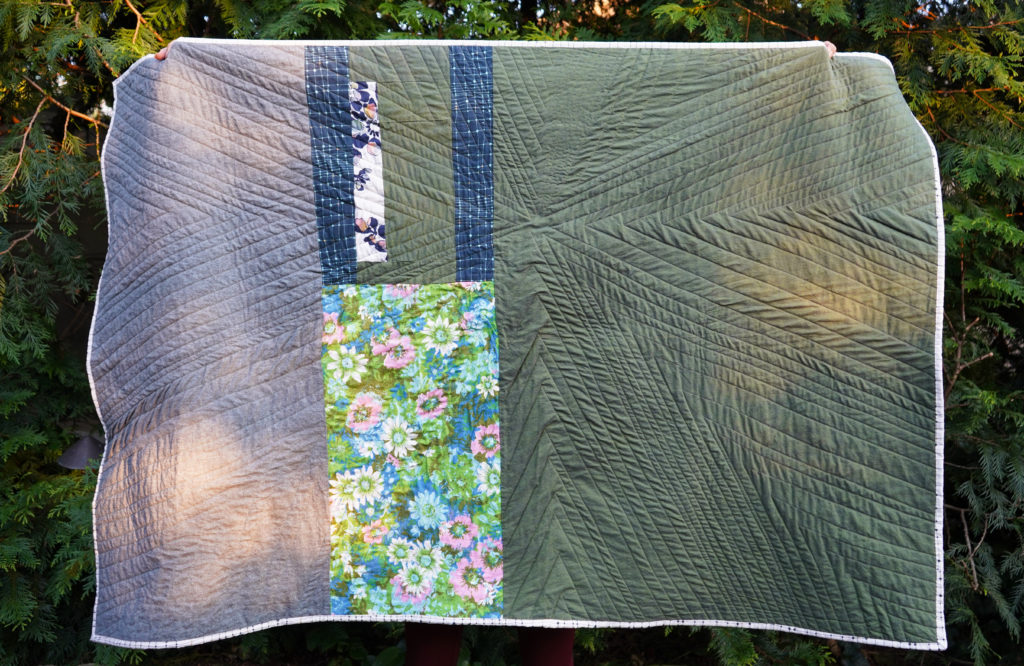 The quilts are machine pieced and quilted and I hand sew the the binding. They are a lap quilt size which is perfect to use to snuggle up in your favorite chair or to fold at the end of a bed.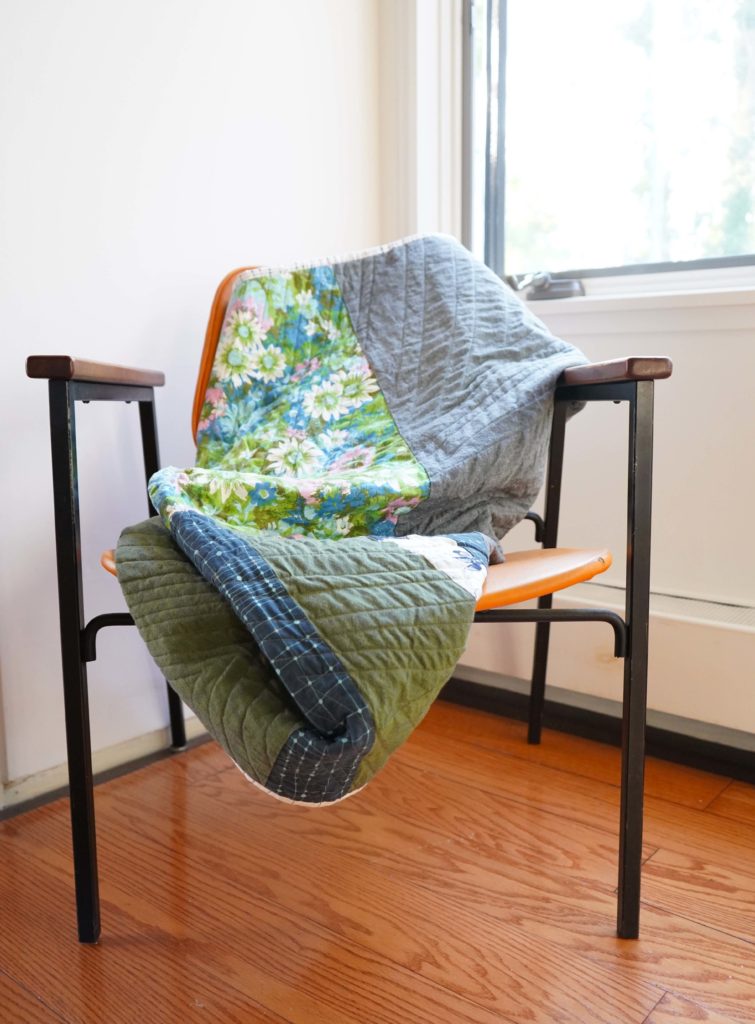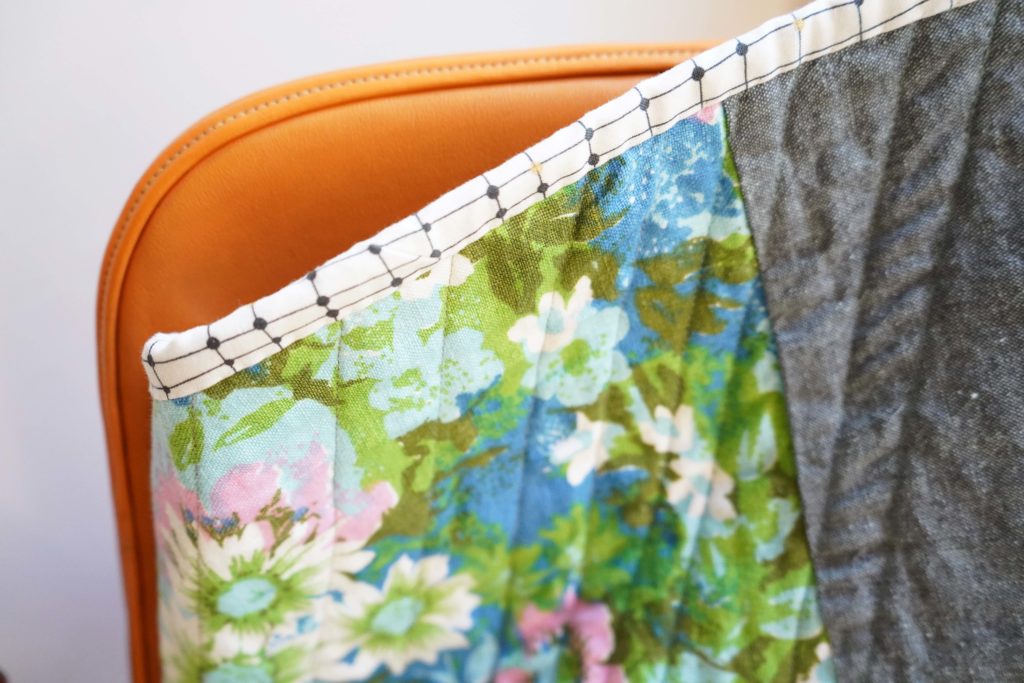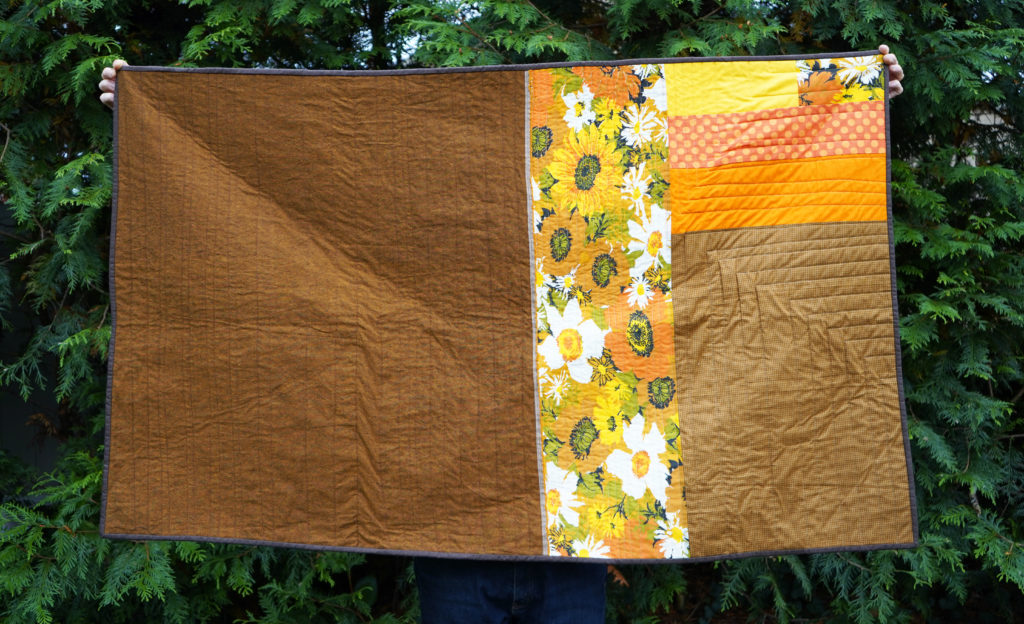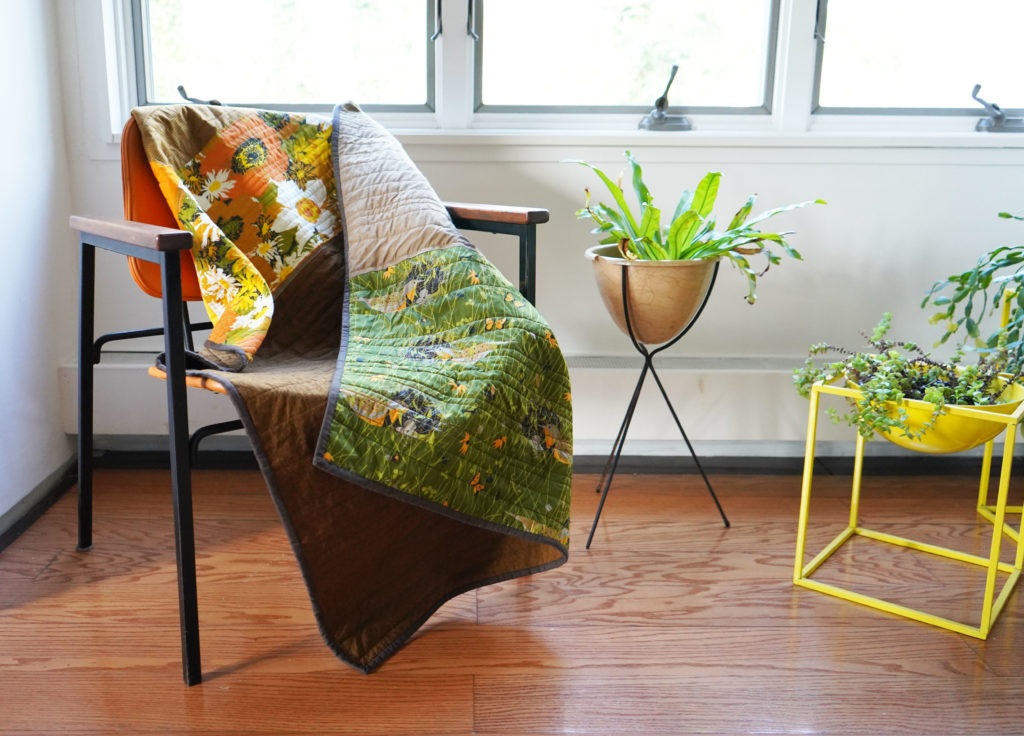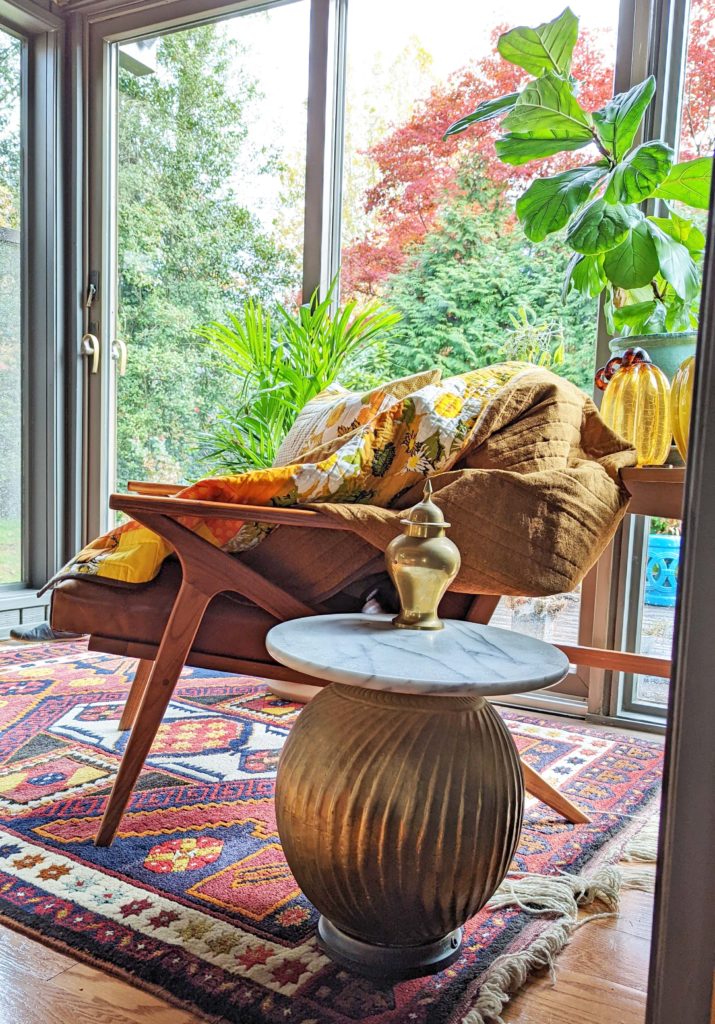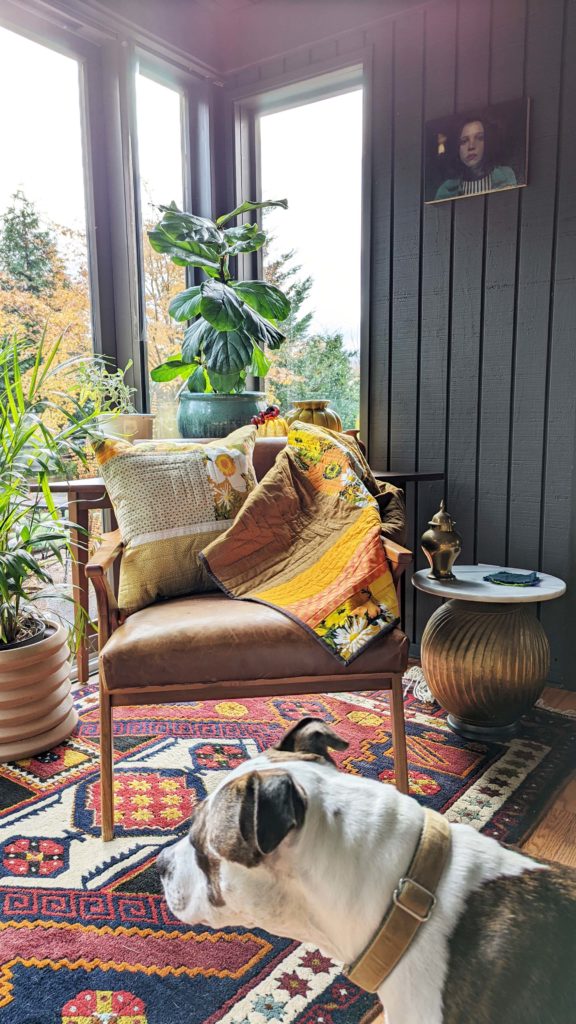 You can find them for sale in my shop!
*Brandi