Brand*Eye Home will be popping up at Black Shed this weekend November 26, 27, and December 10th! Black Shed is a magical place. It's a garden center, cafe, bar, and home store. It is gorgeous and inspiring inside and out.
I can't wait to see how they've transformed the space into a winter wonderland. They will have fire pits, hot chocolate, spiced cider and music to enjoy along with a variety of local vendors. It starts at 10am and I hope to see you there!
Here's a little sneak peek of what I'll be bringing. I'll also have design discounts, so be sure to stop by to take advantage of them!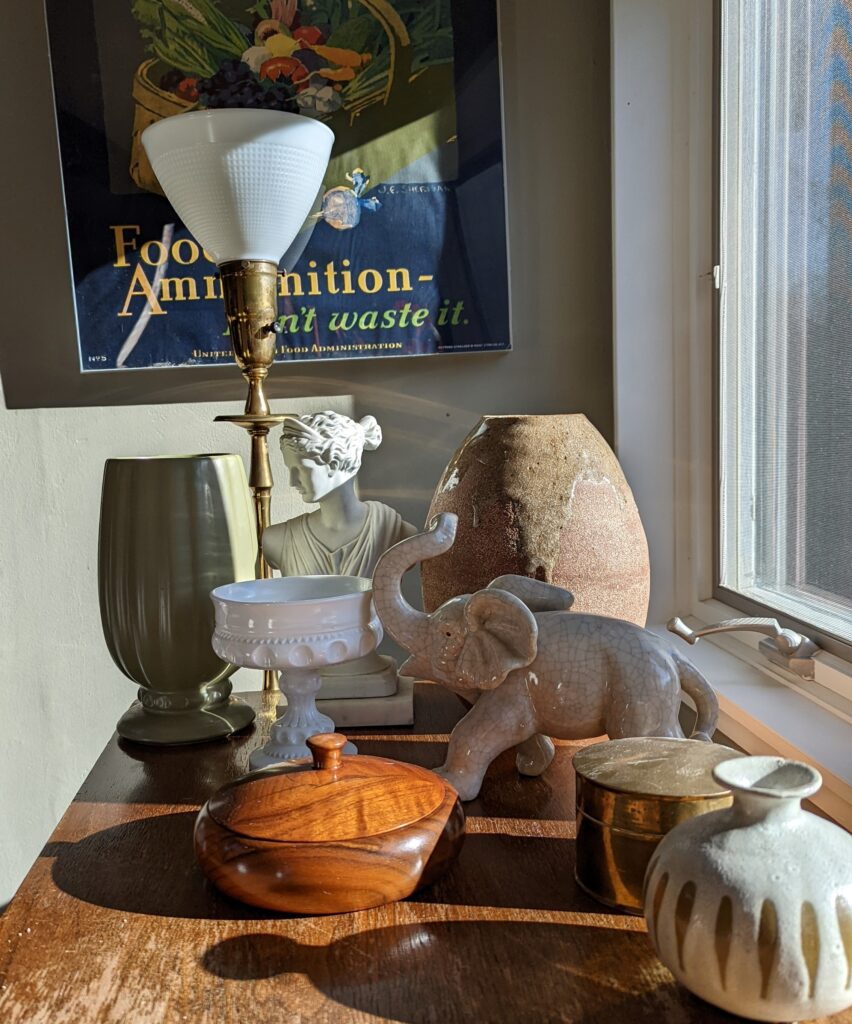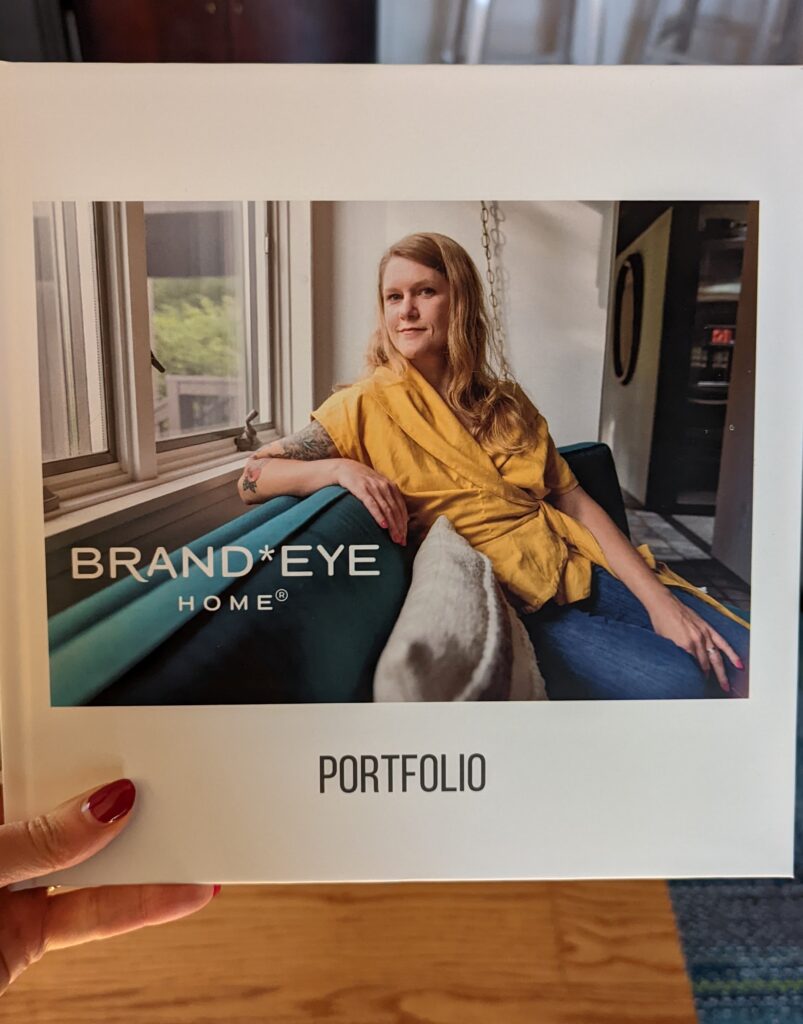 I am super excited to get out and meet some people in such a creative atmosphere. It's close to Lambertville and New Hope so you can make a day of it and stop by those adorable towns too. See you there!
Black Shed address:
343 CR-519, Stockton, NJ 08559